Apply now
Don't see the position you were looking for?
We're constantly looking for top talents.
If you think you're a good fit, send us an email.
The revolution will be roboticized.
At Ripcord, we aren't about making small improvements to well-solved problems.
We rethink the problem itself. We're looking for the next moonshot in creating structured data out of the chaos of documents in the world. Think revolution, not evolution.
We believe that fulfillment at your place of work means you're solving tough problems every day.
We believe this means that you're given the freedom to make an impact not just at Ripcord or our customers, but to the industry as a whole.
Have a blast!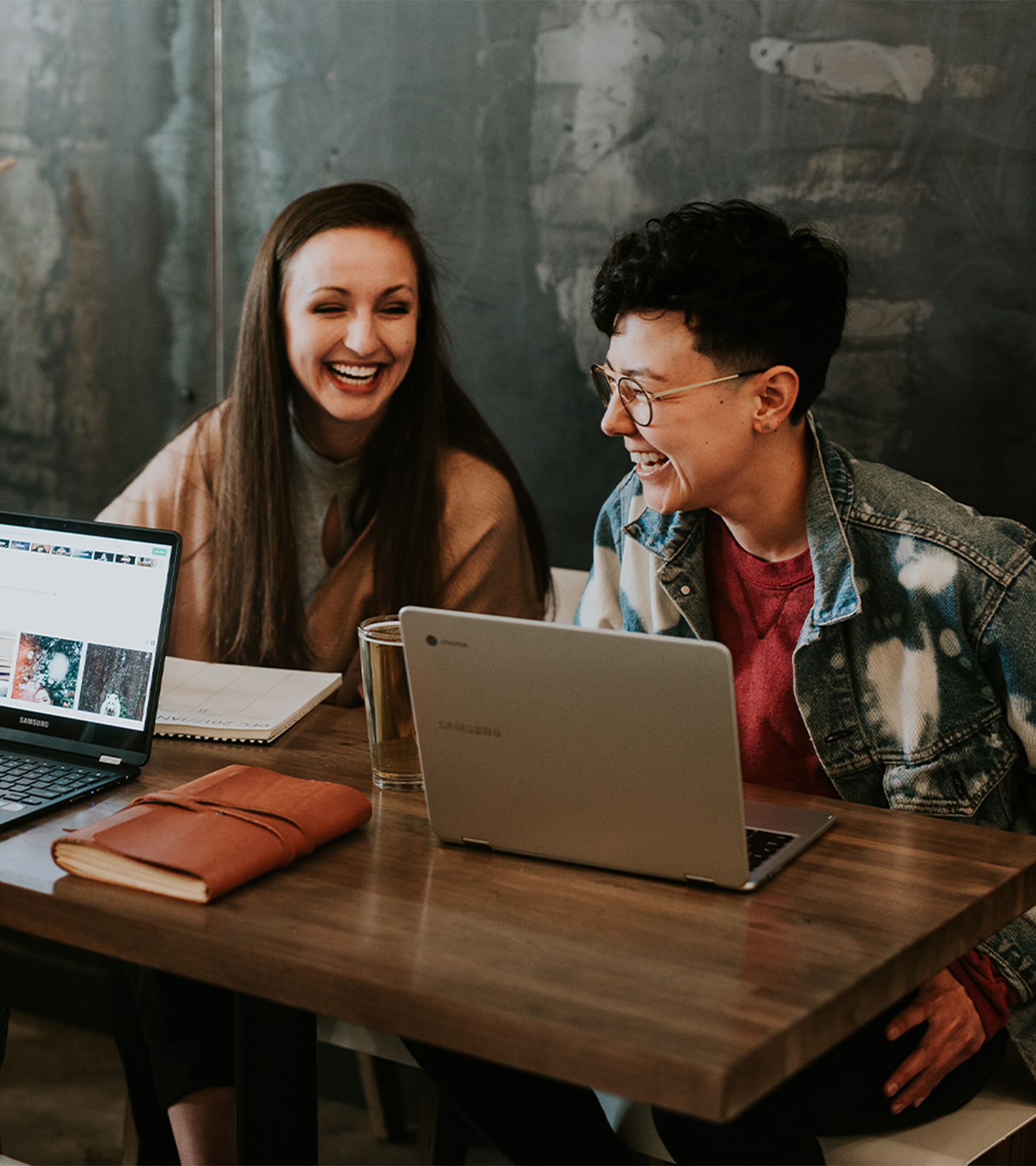 Our cultural pillars include a commitment to collaboration, teamwork, and transparency.
We have an on-site game room with ping pong, darts, and a pool table — plus an on-site gym! But enjoying yourself at Ripcord isn't just about fun and games; you need to enjoy what you do and who you do it with.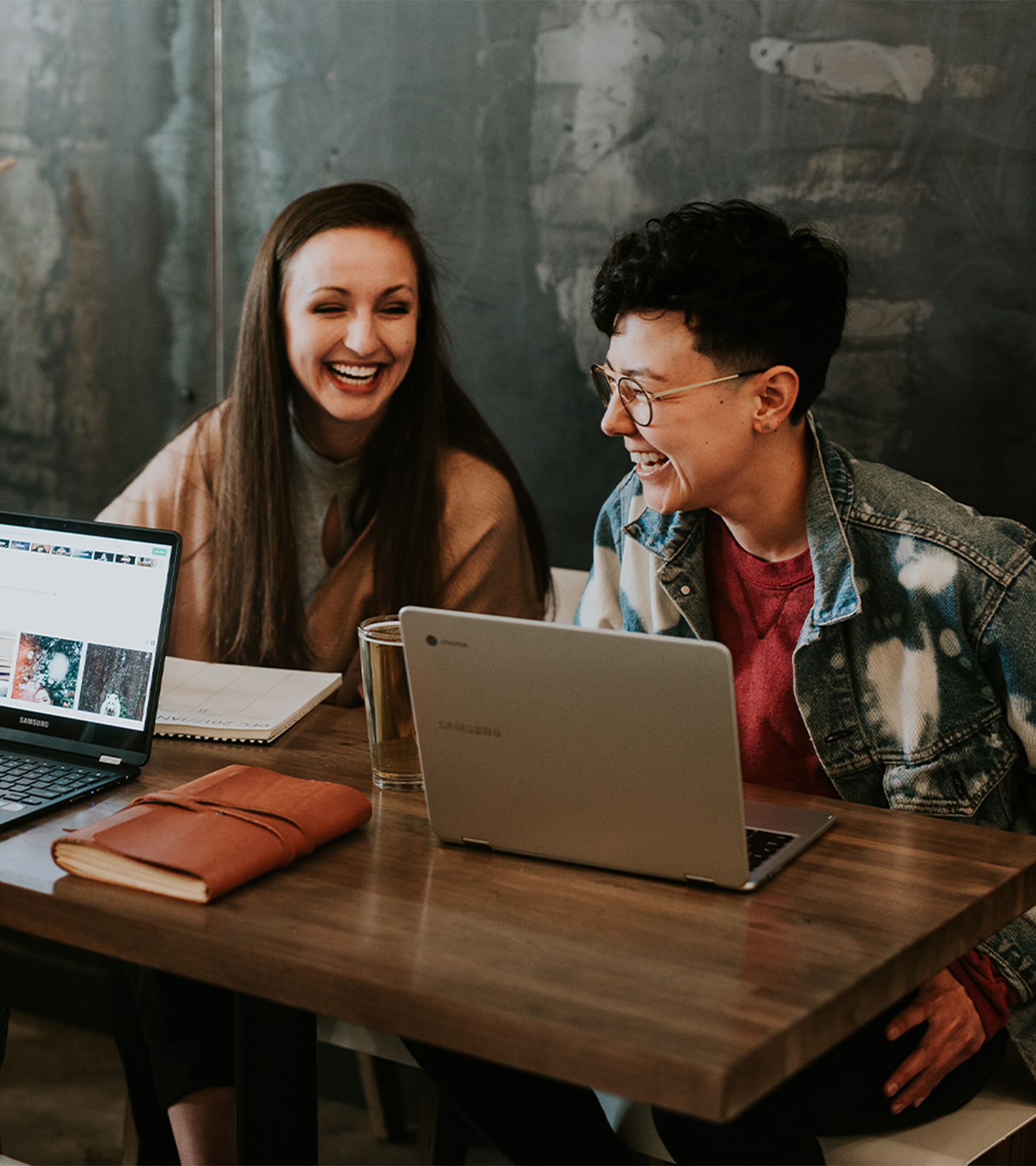 Feeling Perky?
Flexibility
Free Food & Drinks
Healthcare Coverage
Generous Paid Time Off
Ripcord offers a variety of flexible roles and the ability to work in a hybrid or fully remote environment.
Whether you need lunch or a snack, Ripcord is here to help. Our on-site kitchen is stocked with delicious snacks and drinks for employees to access at all times of the day. We also provide daily lunch to our on-site employees.
We believe that you should be able to take care of yourself and your family, no matter what.

That's why we offer among the best benefits coverage you can find.
We want to help you balance your work life with your personal life, so we offer generous paid time off — including parental leave so you can bond with your little one.