Overview
Ripcord provides loan origination services to the mortgage, personal and auto loans markets. This covers support of customer acquisition document management, account set up and data entry, compliance approvals workflow and processing integration. The wider services platform can manage case files like deal jackets and loan packets. Additional content services include data accessibility with multiple views, exporting data capabilities and API integration to other systems.
Business challenges we address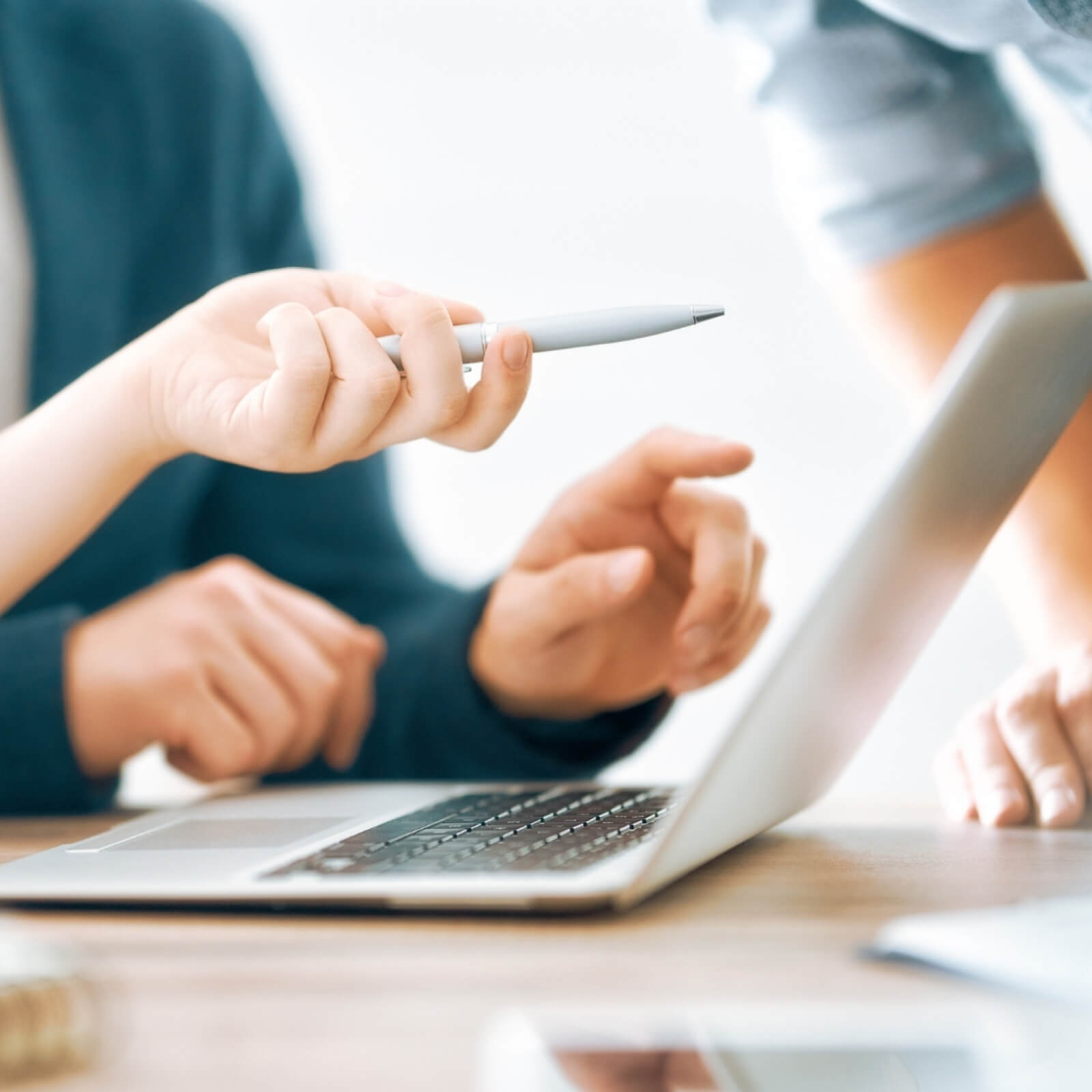 In the midst of the present climate, consumer lending has continued to surpass lending prior to the financial crisis. Savvy financial services firms see a growing need to drive faster decision making while ensuring strong compliance and information content management across departments and customer engagement points. Having a better integrated content management system removes manual steps, understands context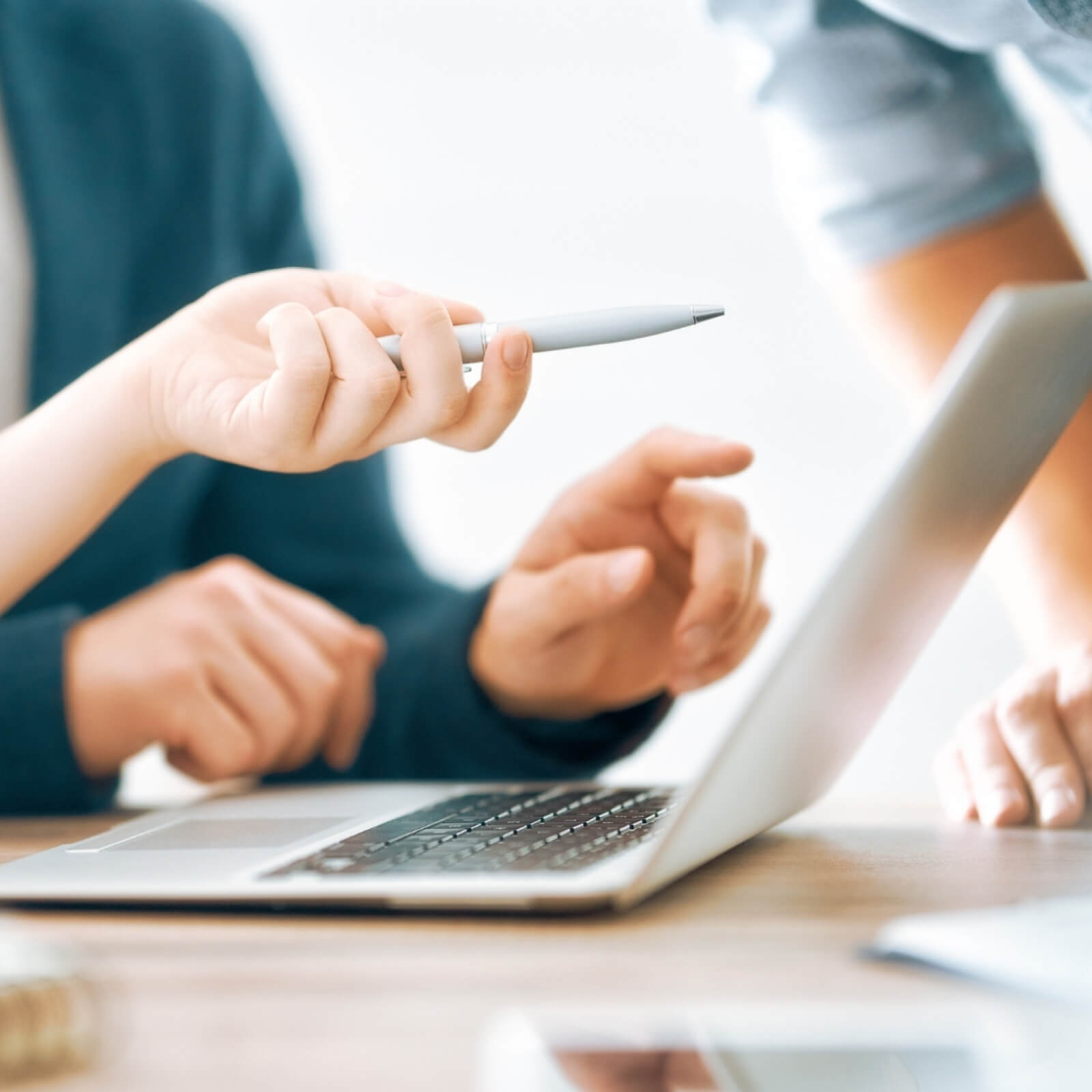 Ripcord helps our customers:
Manage end to end digitization to business services enablement

Support improved customer targeting, segmentation, and pricing – allowing for Account data to be organized and used to identify unique borrower characteristics and behavior patterns

Digitize content at scale to enable competitive expansion into nontraditional lending, loan applications are being designed and used to capture critical data to assist lenders in underwriting borrowers, especially those with thin or nonexistent bureau data.

Easily access, manage content and data with deep contextual awareness supporting first-line quality control (QC) processes – digitization and automation are useful for reviewing data and documentation associated with QC processes, particularly when a high volume of judgmental analysis is needed to examine policies or other complex documents containing unstructured text.

Integrate services to connect with loan fulfillment services.
Source on the lending growth:
Deloitte