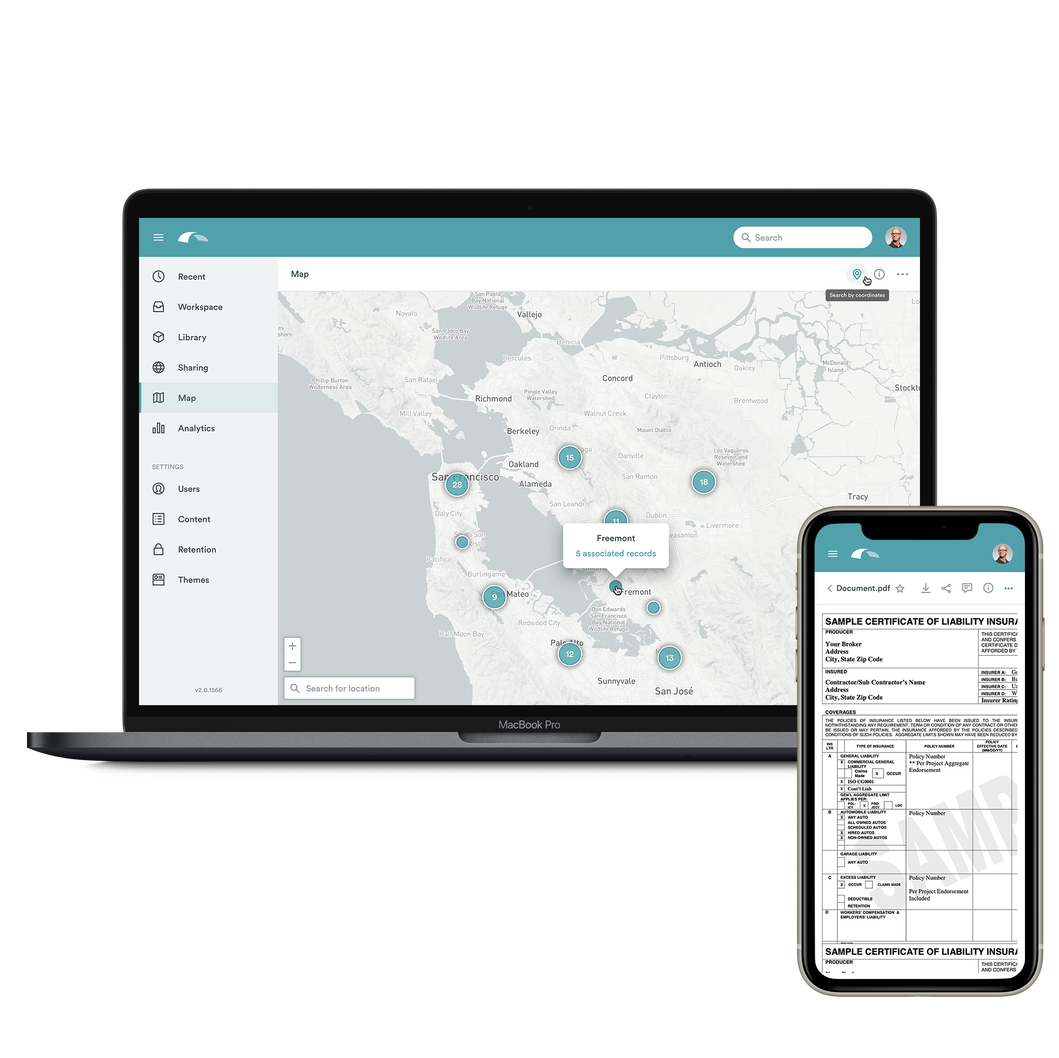 Access Your Records, from Anywhere
Whether your records have been scanned by our revolutionary robots or were born digital, Ripcord Intelligent Document Cloud protects, preserves and provides easy access to all of your content from anywhere on any device - desktop, tablet, mobile, and even your local printer or scanner. All securely hosted in your very own private data instance in the cloud.
Search and Instantly Find Things You Need
Ripcord Intelligent Document Cloud makes finding a needle-in-a-haystack a breeze with advanced full-text search and attribute filters.
Search on all Data Related to Your Documents

A simple search gets you answers fast - regardless if your search matches on document content, filenames or attributes - Ripcord Intelligent Document Cloud will find it all.

Smart Filters

Filter by type, format, folder and more. Ripcord Intelligent Document Cloud even predicts how many results your next filter will return. Use advanced boolean logic to really flex your muscles.

Smart Folders

Take any search query and save it for reporting, tracking or processing queues. Whether you need mailroom automation or simple workflow, Ripcord Intelligent Document Cloud has you covered!
Reorganize Your Folder Structure on the Fly
While other systems lock you in a fixed folder structure and navigation system, Ripcord Intelligent Document Cloud lets you set up as many folder hierarchies as you want, on the fly.
Just Like a Pivot Table for Your Content

Want to see everything organized by region, employees, and then types? Want to see the same content by type first? With Ripcord Intelligent Document Cloud you don't have to choose!

Preserve the Original Content Structure

Adjusting folder hierarchy doesn't break chain-of-custody. Content is still associated with original boxes, physical folders, permissions and retention policies.

Gain Insights and Identify Data Integrity Issues

With the ability to organize content in many ways, you can easily spot and fix incorrect document metadata. Now your repository can be super organized!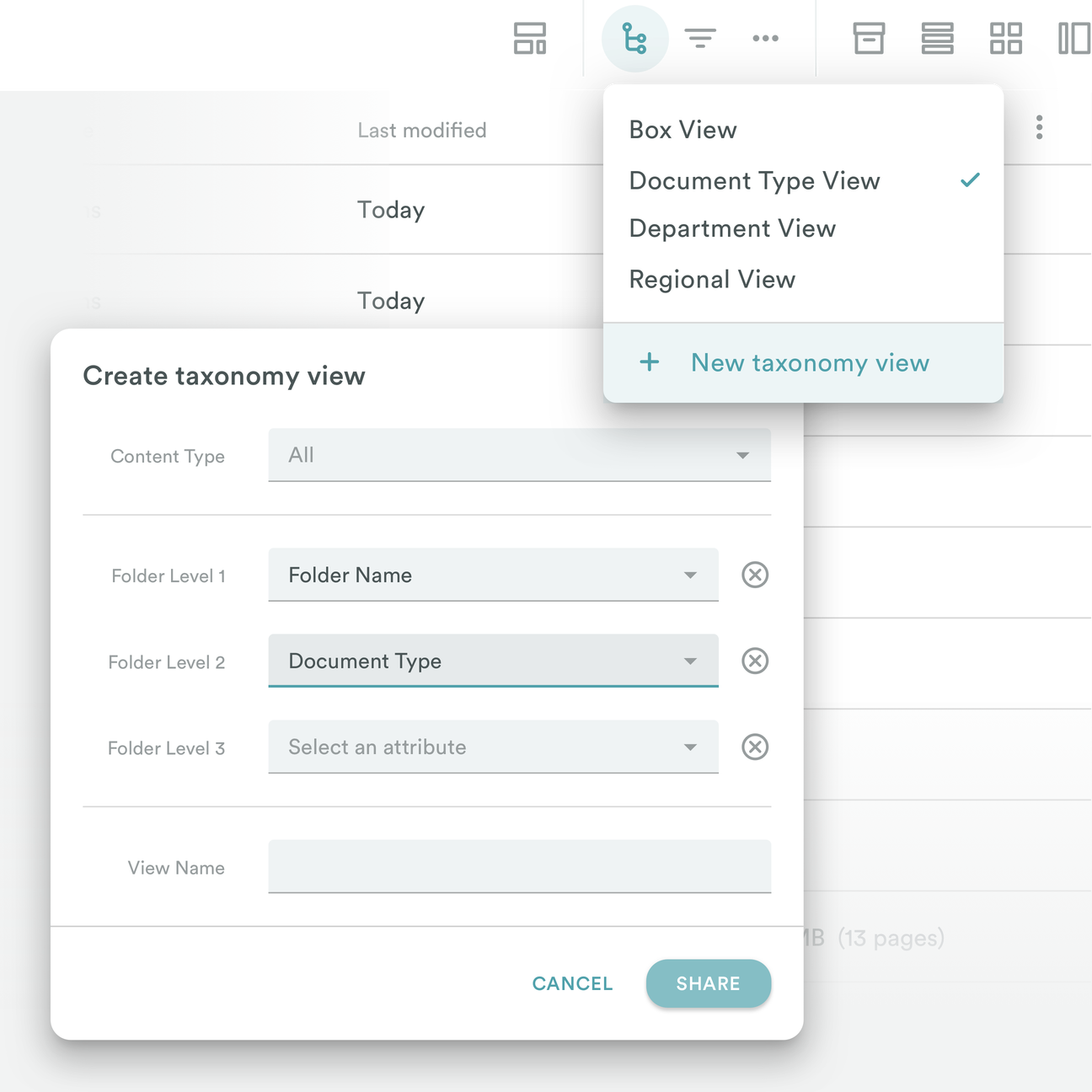 Automate Document Classification and Data Extraction
Set up document templates to automate data extraction for your structured documents. Forget about manual, error-prone and time-consuming data keying.
Scan Documents on Your own and Automate Data Entry

Ripcord Intelligent Document Cloud's data extraction feature is integrated with scanners so that your scanned documents can be automatically routed to Ripcord Intelligent Document Cloud for storage, auto-classification and data extraction.

Machine Learning Technology

Our approach leverages machine learning and AI that gets smarter as more content is trained in the system. That means, as you upload more, Ripcord Intelligent Document Cloud gets smarter.

GDPR Solved

Want to automatically identify PII data in every document uploaded to Ripcord Intelligent Document Cloud and apply the appropriate retention or security policy? With Ripcord, it's a cinch.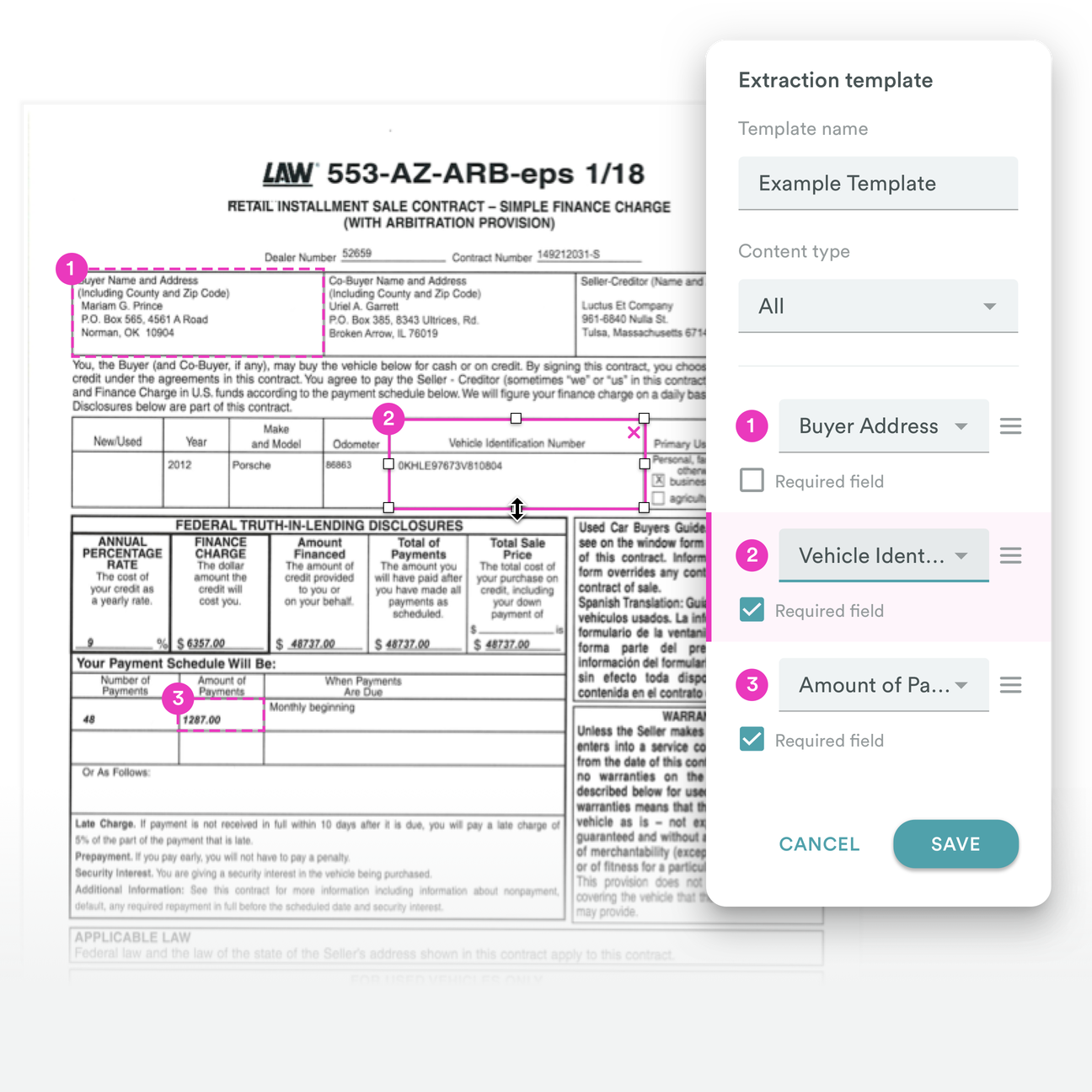 Securely Share, Retain and Dispose
An intuitive user experience enables easy sharing while preventing unauthorized access. Records management features ensure compliance to regulatory requirements. With better data, you make better business decisions.
Chain of Custody Tracking

Preserve the history of your content, as it was received and on a go-forward basis, and keep track of every single change.

Access Control & Sharing Features

Secure your information with tight access control policies while providing users the flexibility to securely share content to those who need it, with 2-factor authentication on sharing.

Records Management Features

Set up retention and disposition schedules for your different document types. Ripcord Intelligent Document Cloud supports dynamic retention schedules through content rules, enabling a high degree of customization.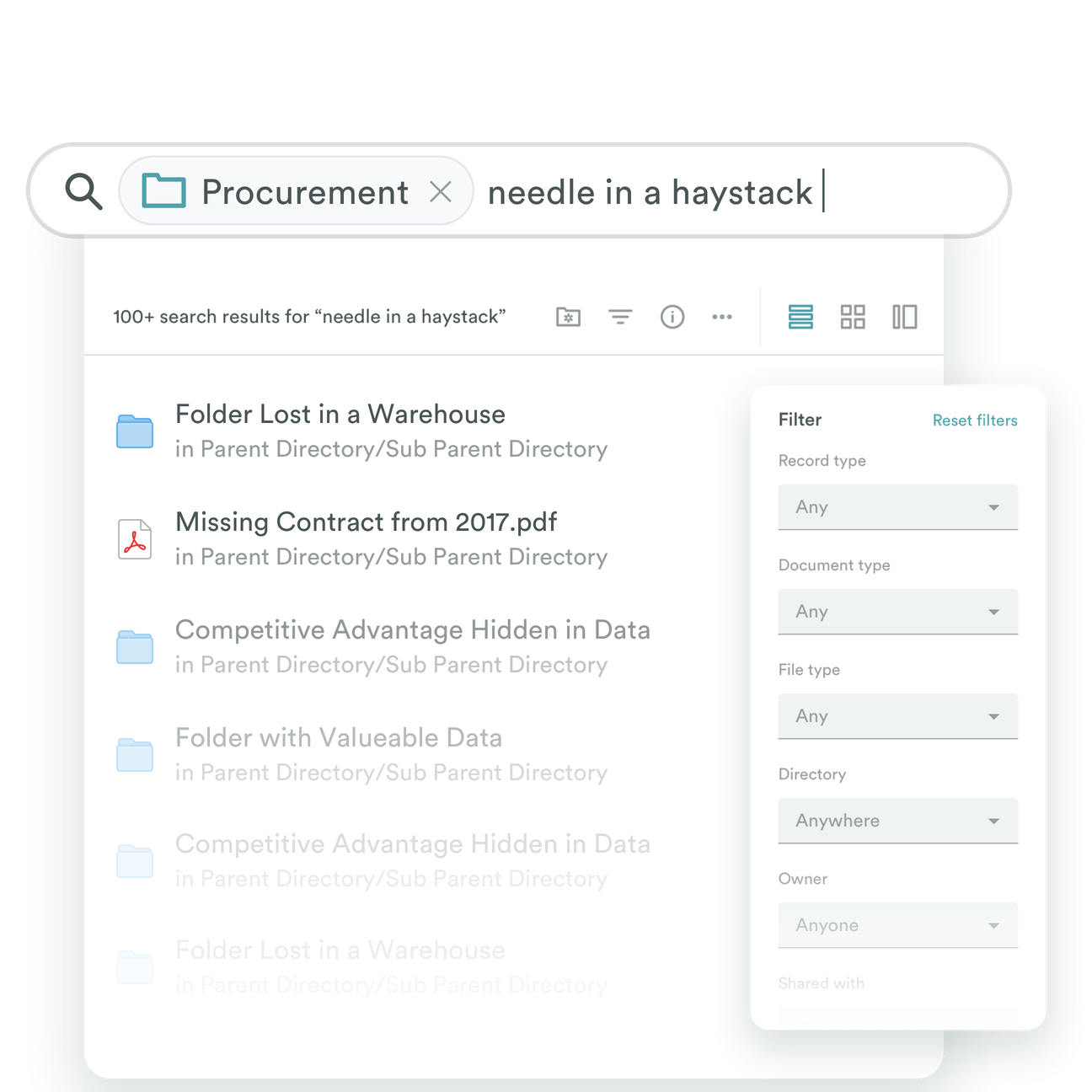 Map Your Data
Map your organizations' important entities and assets to points on a map, and associate documents to those entities. Now you can navigate your documents geographically! Great for keeping track of data geospatially and particularly for industries like Energy, Engineering & Construction and Manufacturing.
See Every Little Detail
Our specialized large format viewer allows you to navigate those engineering drawings or topological maps with incredible precision, and with our scans topping 8K, your breath will be taken away when you see those 50-year old handwritten notes scrawled in pencil come to life!
Integrations
You're not Locked into a Proprietary Legacy Platform.
Integrate with Enterprise Apps You Already Use
Need business process automation? Ripcord Intelligent Document Cloud can be integrated with any system you need. Don't see it on the list? No problem - we'll build it for you.


Enable Robotic Process Automation (RPA)
RPA works on structured data very well. What about the unstructured data trapped in documents? No problem, Ripcord Intelligent Document Cloud can pull out all the information you need and feed it to the RPA process of your choice.