Solution Category
Insurance
Financial Services
Manufacturing
Government
Energy
Human Resources
Accounts Receivable
AI enables accelerated processes, reduced risk, and more satisfied customers for insurers.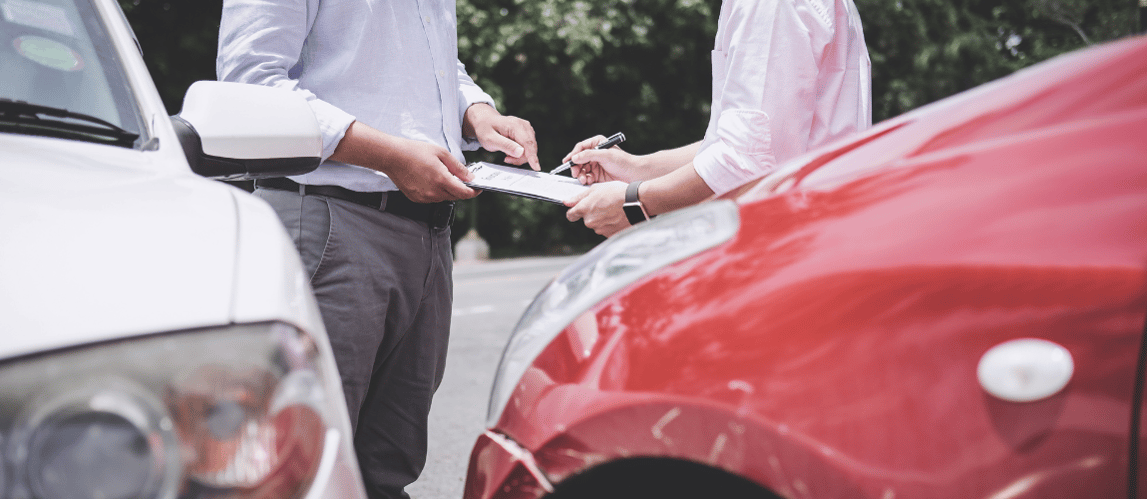 ---
Insurance companies must handle a constant influx of documents and data in a variety of formats and through numerous channels. Whether it is underwriting, customer onboarding, claims processing, or FNOL, manual processes and legacy systems are inefficient, error-prone, delay response time, and prevent insurers from conducting comprehensive analysis and realizing the full potential of process automation.
Ripcord brings the power of AI to insurance documents. Pairing robotic digitization with document intelligence, Ripcord classifies, extracts and validates data from all types of insurance documents and makes these documents instantly accessible in our secure, cloud-native content platform. Complete, accurate data is ready to fuel downstream workflows.
The result is enhanced operational efficiency, increased customer satisfaction, streamlined regulatory compliance, and enhanced decision-making.
Improve efficiency, ensure compliance and maximize data value.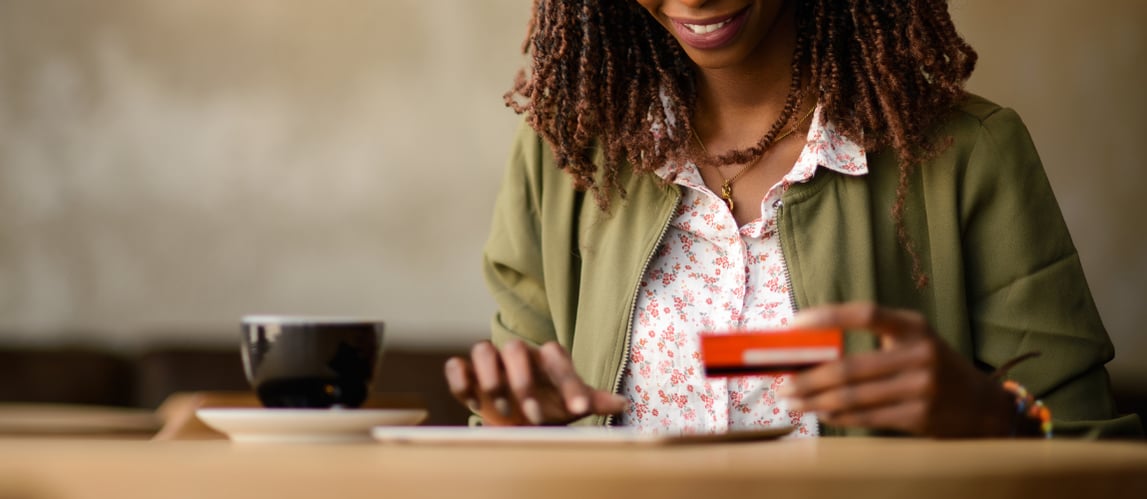 ---
Financial services companies face a flood of documents and data. The management of this data is not only important for efficient day-to-day operations, it is critical to compliance & risk management, customer experience, and unlocking business opportunities. Relying on manual processes and legacy systems puts financial organizations at risk for fraud, fines, litigation, unhappy customers, and falling behind the competition.
Whether you need to streamline processes such as account opening, client onboarding, KYC, fraud detection, and tax form processing, or securely store and easily recall documents to serve customers, demonstrate compliance or complete an audit, Ripcord's ML-powered technology rapidly transforms paper and digital documents into accurate data that is instantly accessible, and ready to fuel automation and analysis.
The result is increased productivity and efficiency, reduced risk, and an organization that can gain a competitive edge by realizing the full potential of its data.
Optimize efficiency in manufacturing document processes.
---
Manufacturing not only creates products, it also creates a huge volume of documents that must be managed, retained, analyzed, and recalled for audits, customer inquiries, and compliance. Documentation from quality processes, chain of custody, accounting, and more is required to maintain certifications, ensure product quality and customer satisfaction, resolve disputes, trace supply chain, and manage finances.
Ripcord enables Manufacturers to capture and classify nearly any type of documentation, extract and validate essential data using machine learning, and make this content instantly accessible from anywhere, anytime. Data is ready to integrate with essential manufacturing systems and fuel process automation and analytics.
The result is streamlined document processes and access, enhanced data visibility and insights, increased customer satisfaction, improved revenue recognition, and a more efficient manufacturing organization overall.
Bring AI-powered innovation to document processing and records management.
---
Every level of government faces pressure to innovate on how it manages information and serves constituents. Evolving needs and expectations require governments to be ready to deliver and receive digital information while ensuring consistency, compliance, security, and timely decision-making.
Ripcord provides digitization and document management solutions to customers in local, state, and federal government services. Our complete solution includes capture and classification of paper-based and digital-native files from archives or incoming document processes as well as extraction and validation of critical data. Additional retention, compliance and integration services are provided via our content services platform.
The result is rapid digital transformation of government documents, saving time and money while enabling government agencies to be more responsive, avoid obsolescence and improve the constituent experience.
Get the most from your valuable resources.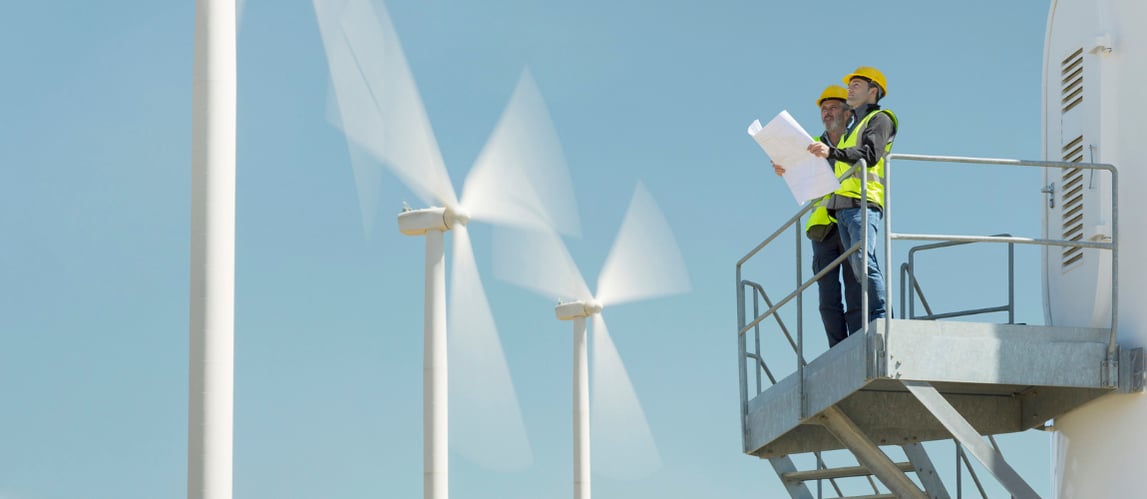 ---
Delicate and decaying paper records hold vital information about a company's assets. Seismic records, oil well logs, and other energy sector documentation often go back over half a century. Beyond the risk of loss or damage, the data trapped in these documents must be painstakingly archived and retrieved, then manually searched and analyzed. Energy companies are left without a complete picture of existing research and resources.
Ripcord can rapidly transform your legacy energy records into actionable data. Our best-of-breed digitization technology quickly and carefully captures paper documents while our ML-powered intelligent document processing classifies documents, extracts essential data, and validates accuracy. Energy records can then be securely stored and instantly accessed in the cloud, while the data is ready to fuel analysis.
The result is improved operational efficiency, new data visibility and insights, and confidence that valuable data assets are protected.
Dramatically reduce the administrative burden on HR teams with AI.
---
Today, HR records exist in so many formats, paper and digital, and are stored across many locations, making them difficult to access and the data within them is difficult to analyze or automate. This causes significant pain for HR teams in terms of manual effort, storage and management costs, legal risks, and lost opportunity.
Ripcord enables you to completely transform your HR records with our AI-powered Intelligent HR solution. Our solution combines robotic digitization, turning any paper document into high-quality digital file, document intelligence that classifies, extracts, validates and enriches the data contained in your HR documents, and cloud-native content management.
The result is organized HR records that are accessible from anywhere, anytime and HR data that is ready for automation and analysis. HR teams can spend less time managing documents and compliance and more time recruiting, enhancing employee experience, optimizing the workforce, and contributing to strategic initiatives.
Make proof of delivery fool proof and end the tradeoff between time & money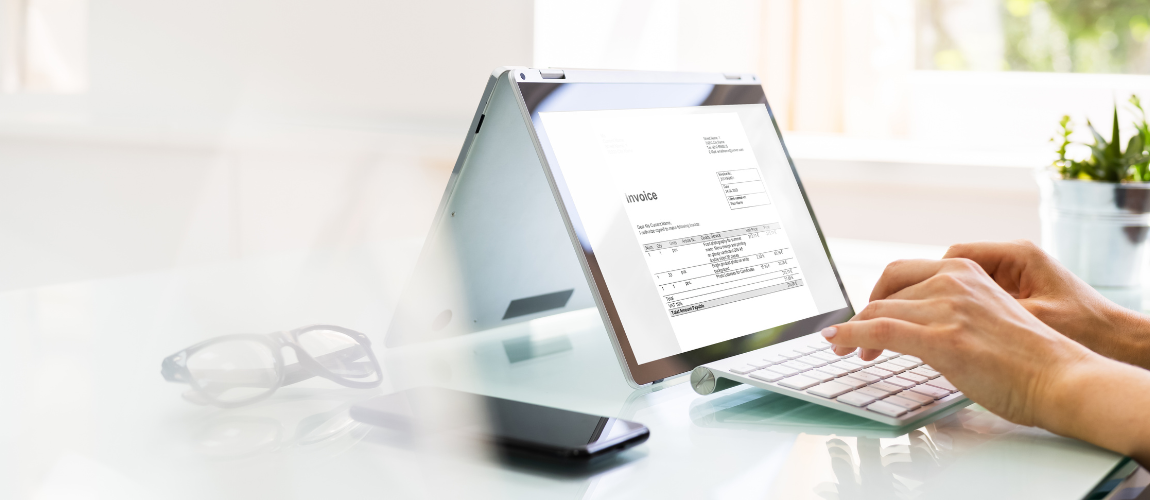 ---
Managing disputes is one of the most challenging responsibilities of AR teams. Many documents, often created by different teams, are required to collect payment. Managing this process manually - entering data, matching and validating details, storing and recalling documents - is error-prone, time-consuming, and often results in costly write-offs and delayed revenue recognition
Ripcord's solution makes proof of delivery foolproof. We rapidly capture, automatically match, and provide instant access to Proof of Delivery, Bill of Lading, POs and other AR documents so you can validate invoice data and resolve disputes quickly and easily.
The result is a dramatic reduction in product waste and time spent managing documents and increased efficiency, accuracy and customer satisfaction - and an AR team that can devote more time to high-value work.
Our joint venture is changing the data game.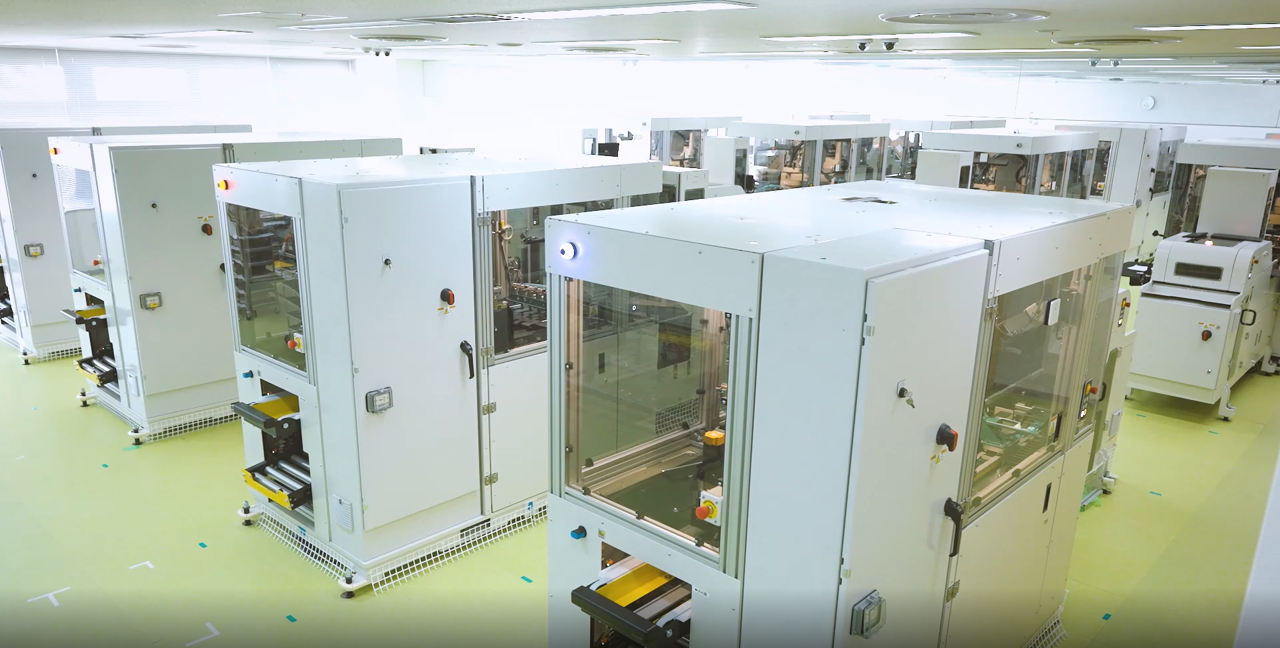 Our partnership with Fujifilm brings together best-in-class business process outsourcing and advanced robotics technologies and AI to change the way our customers run their businesses.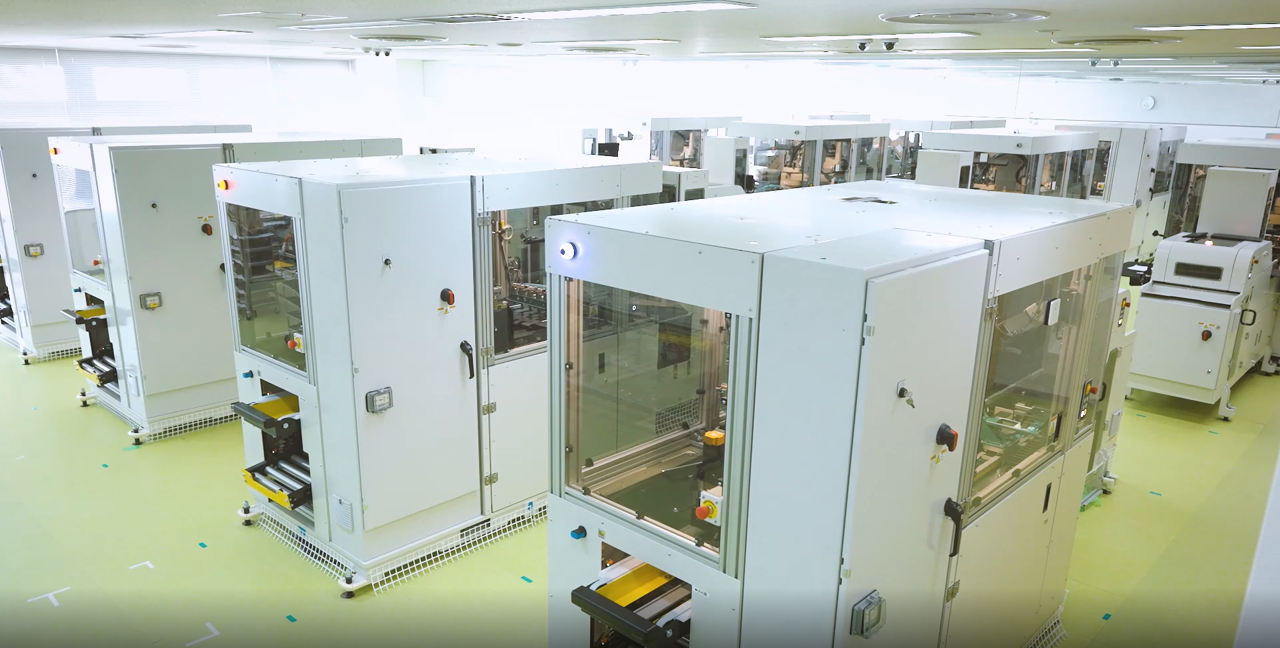 Fuji Xerox has a well-established reputation of improving businesses' entire work process through its BPO (business process outsourcing) service. By combining those industry-leading competencies with Ripcord's advanced robotics technology and AI, which transforms paper records to digital in high speed, FUJIFILM RIPCORD raises the bar for the entire industry by enabling the digitalization of millions of paper documents in unimaginably little time.
The partnership will allow for management and extraction of digitized data enhancing work process efficiency across a variety of industries and use cases.
In the finance industry, we've helped improve customer satisfaction by digitizing paper forms to enable bank clerks to quickly search documents and respond to inquiries related to new bank accounts.
Start making the most of your data today.