Program Membership
Program membership includes training & education, deployable sales tools, co-branded collateral, and most importantly, guidance on integrating Ripcord's platform with your own product and solutions
Ripcord's Platform
Our platform allows partners to leverage our technology to build repeatable, innovative solutions, providing your customer with successful outcomes and a compelling ROI.
Co-sell Model
We work alongside partners that target Energy, Financial Services, Insurance, Government, and more. Our solutions help overcome barriers, enabling you to shorten the sales cycle and add value.
We Offer Multiple Partner Models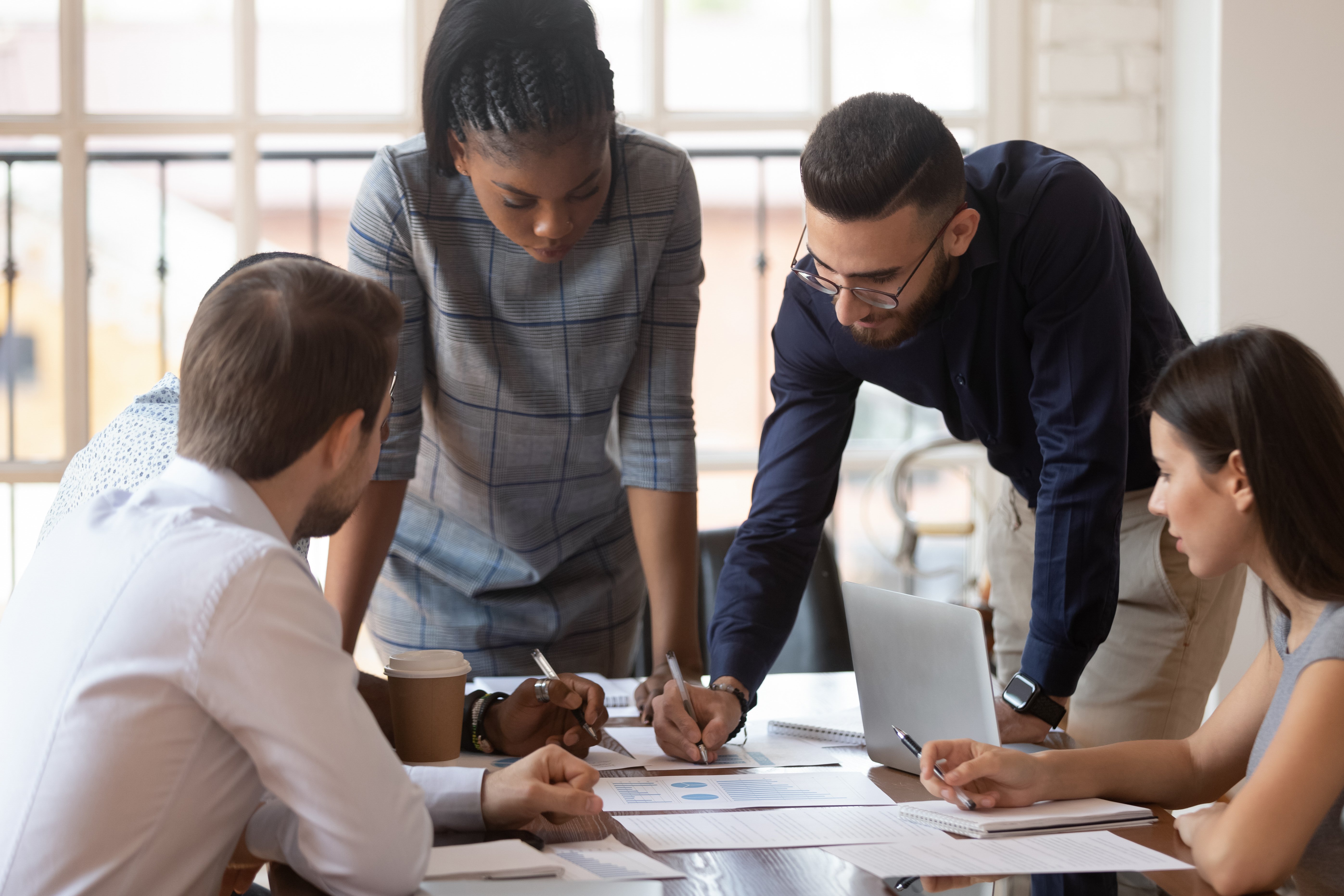 Our goal is for a partnership with Ripcord to be successful for you. We will work together to ensure that our mutual goals are in alignment to achieve the proper fit.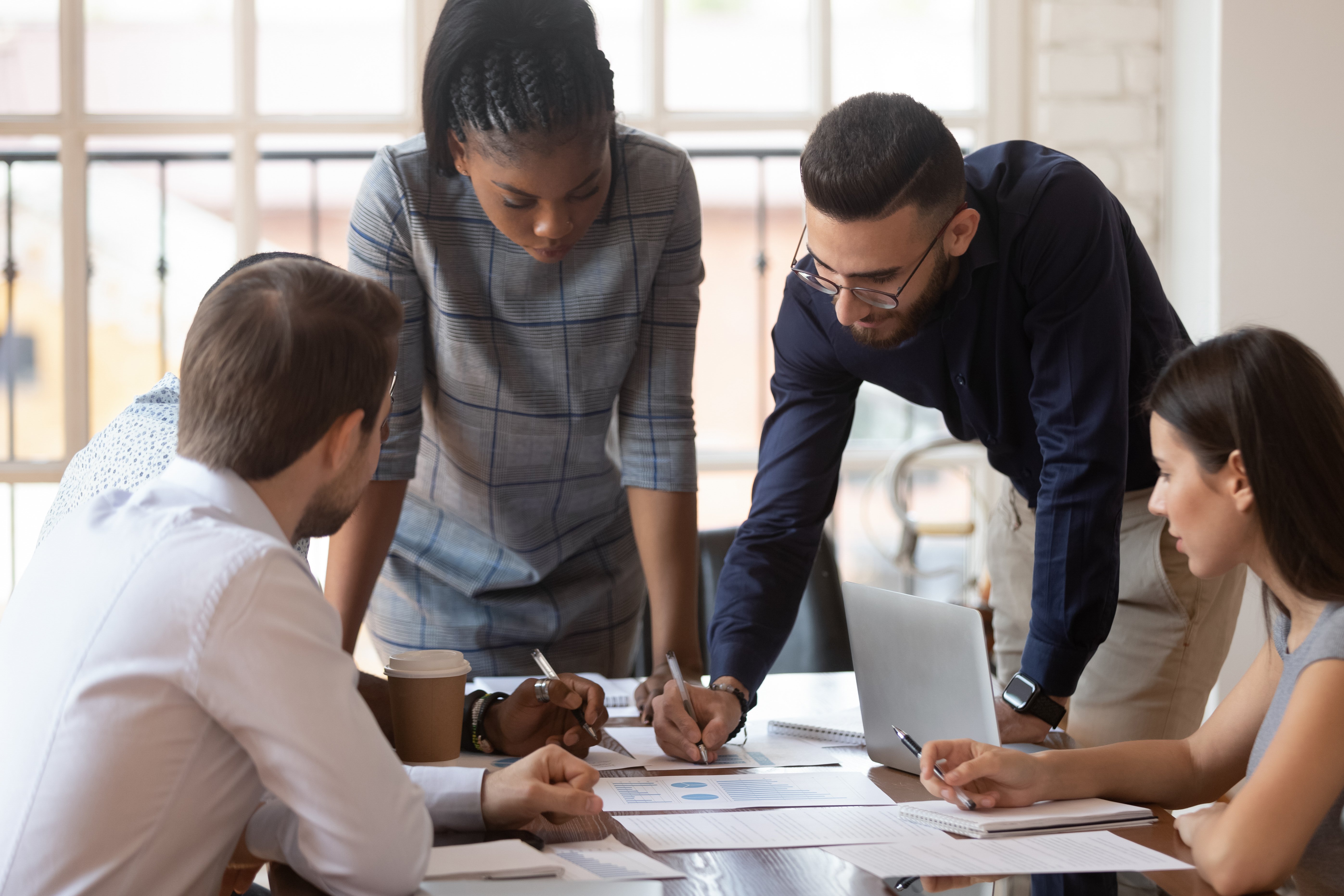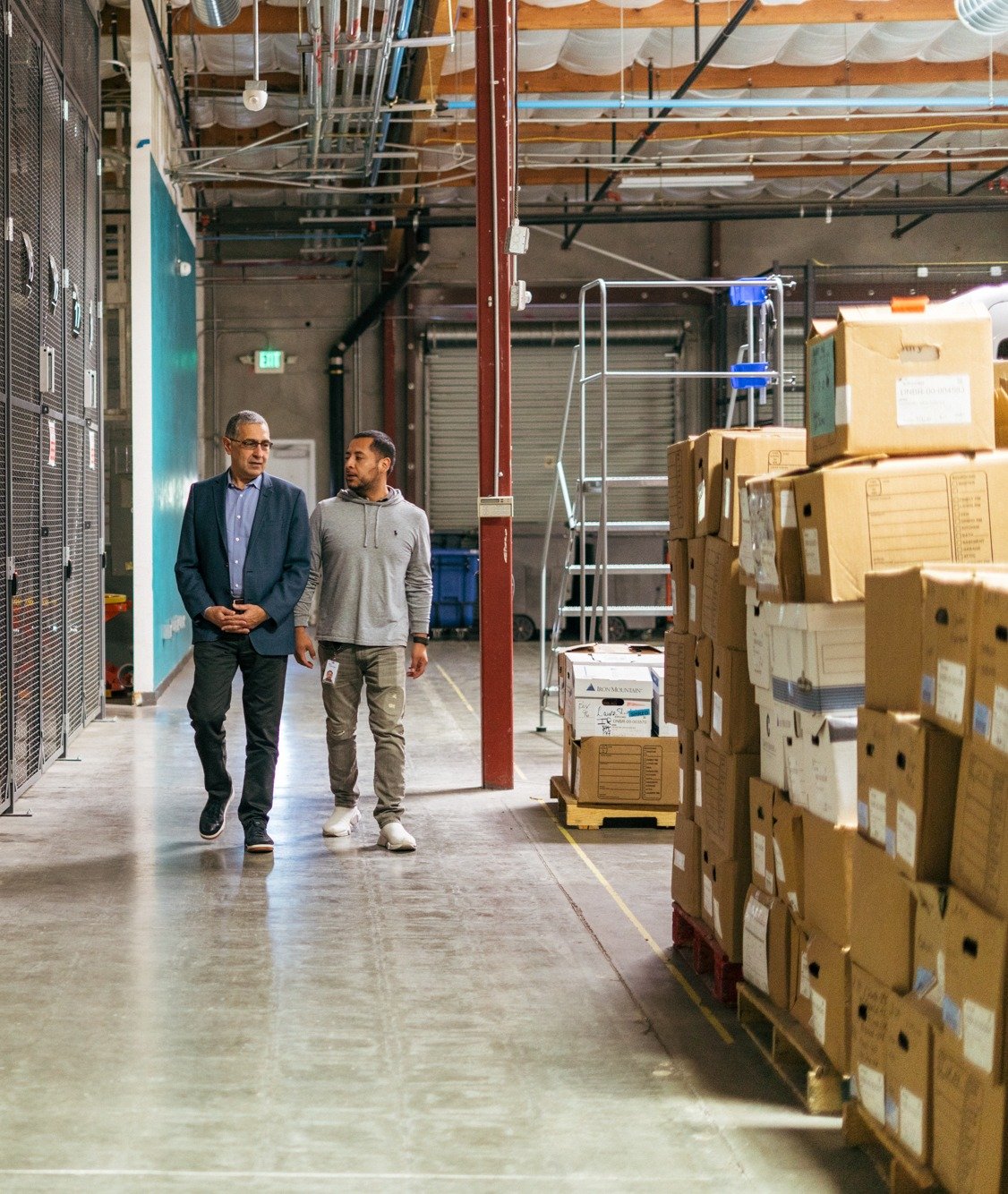 Benefits of Partnering with Ripcord
When you partner with Ripcord, we equip your team with extensive knowledge and resources.
Formal teaming agreement

Dedicated support team

Expert sales support

Technical SMEs

Expert scoping and pricing

Project management, professional services, and customer support services

Remove barriers to your core sales

Partner Portal customized to your organization

Specialized training

Tools and collateral

Talk tracks and sales strategies

References and case studies

Global footprint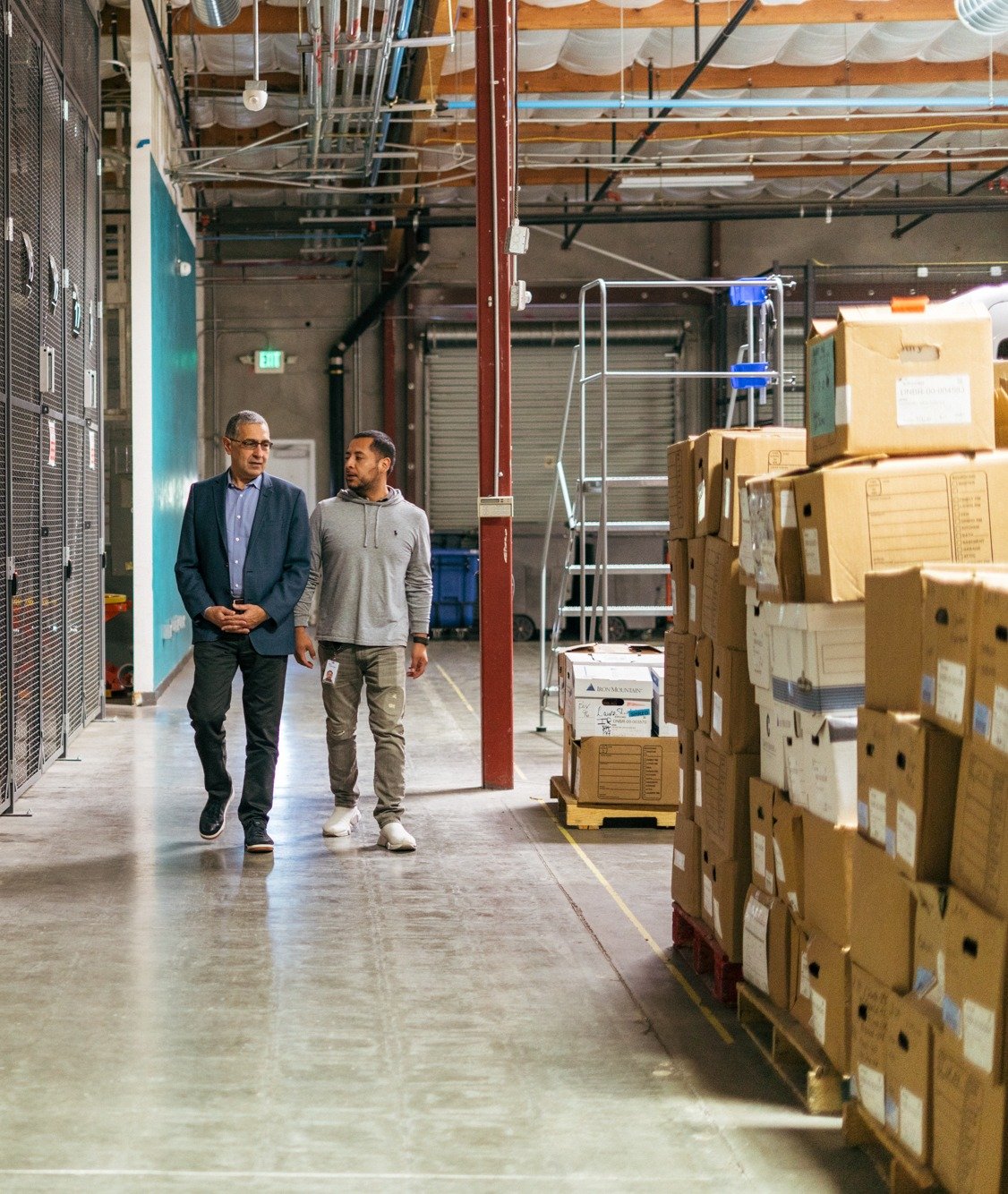 Contact our Partner Team
Please fill out the form below as a first step in applying to the Ripcord Partner Program.
Membership provides valuable benefits to those who participate, including access to our quality products and services, and support from our Partner Team.