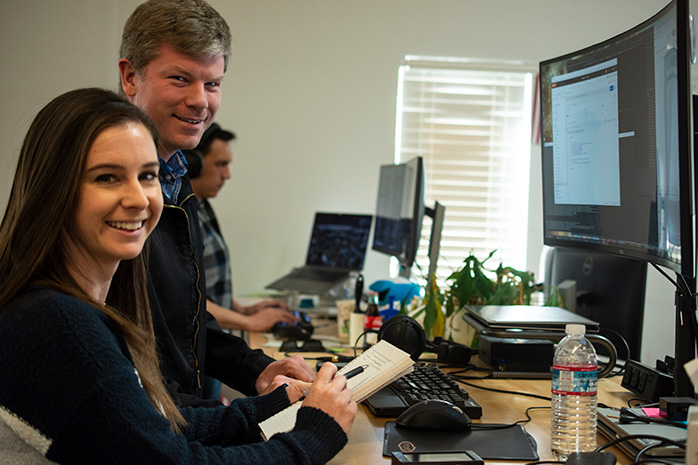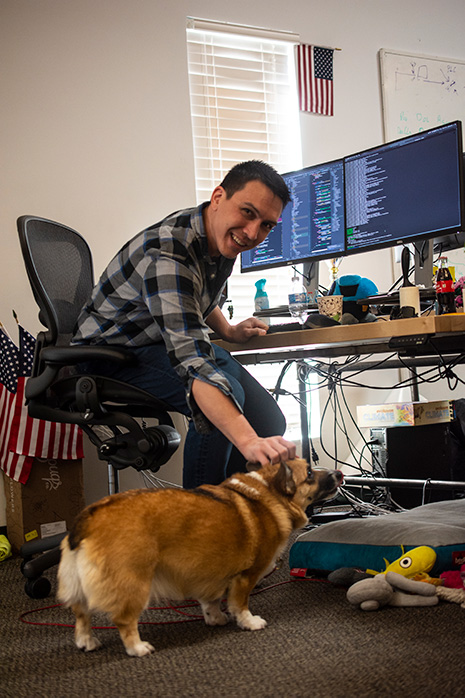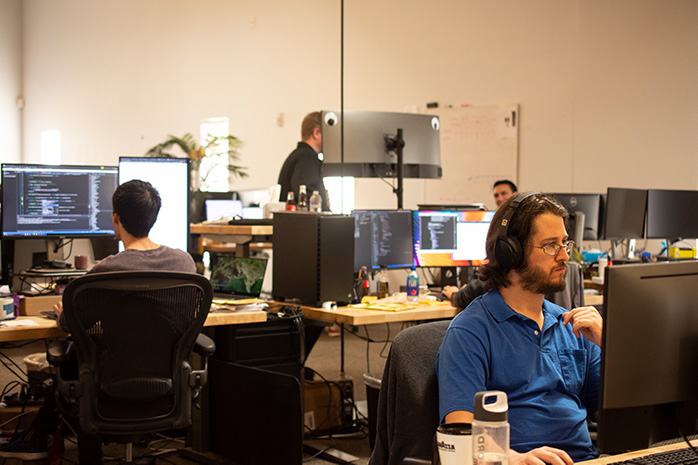 Our values
What we believe in
The revolution will be roboticized
At Ripcord, we aren't about making small improvements to well-solved problems. We rethink the problem itself. We are looking for the next moonshot in creating structured data out of the chaos of documents in the world. Think revolution, not evolution.
Make a difference
We believe that fulfillment at your place of work means you are solving tough problems every day. We believe this means that you are given the freedom to make an impact not just at Ripcord or our customers - but to the industry as a whole.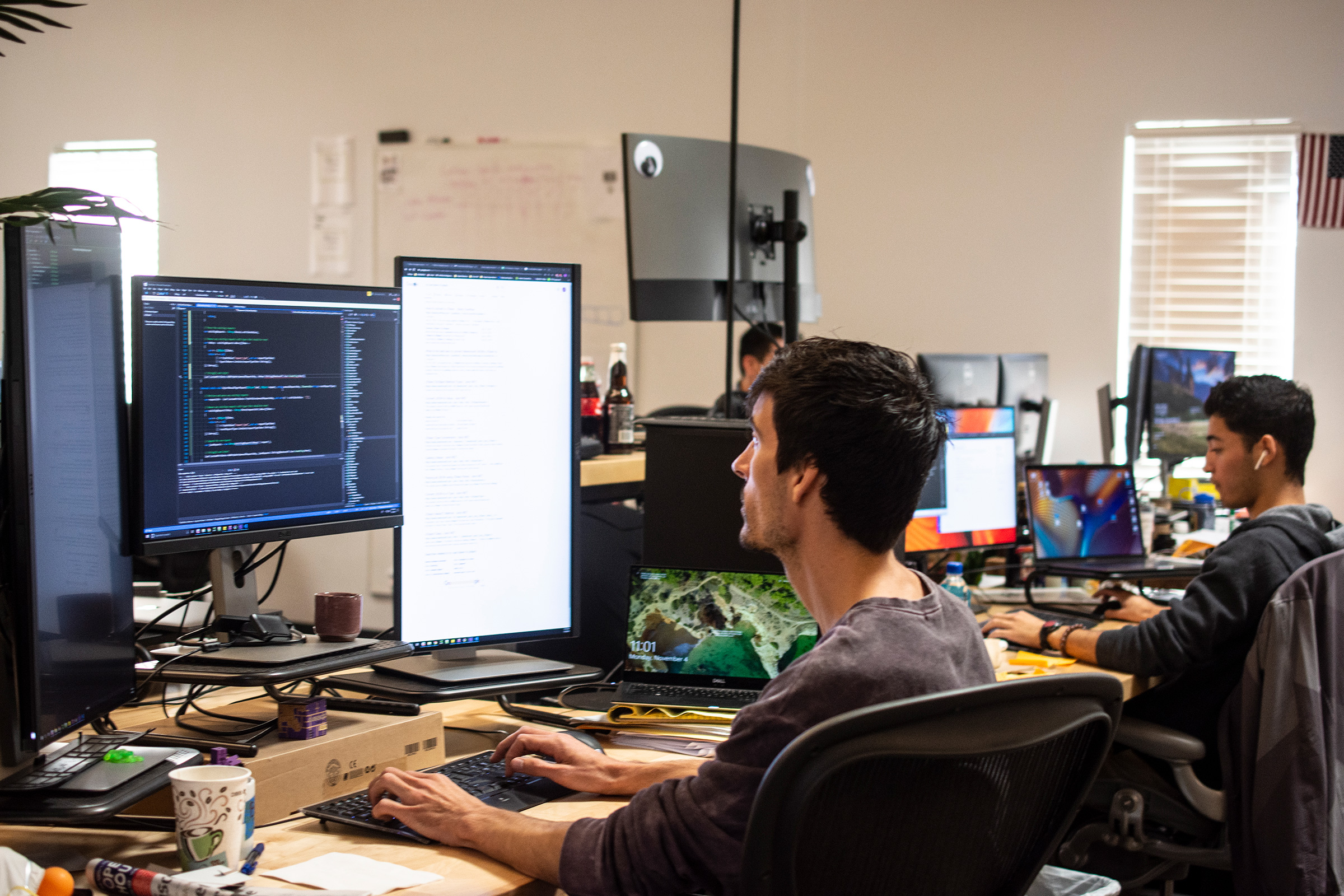 Have a blast!
We have an onsite games room fitted with VR, ping pong, a pool table and we even have weekly board game nights! But enjoying your work isn't all fun & games. We believe that to truly have fun you need to enjoy what you do and who you do it with, and that's why our culture pillars include a commitment to collaboration, teamwork and transparency.
Go Green!
Our mission is to take the world paperless. By recycling paper that we digitize, we reduce water and air pollution and save natural resources like oil, land and trees from getting wasted. Now that's making a difference!
Open Positions
Don't see the position you were looking for? We're constantly looking for top-talents. If you think you're a good fit, send us an email.
Ripcord perks
Feeling perky?
Commuter benefits
Passing through tolls on your commute? It's on us.
Free food and drinks
Full breakfast and lunch provided daily.
Healthcare coverage
Among the best benefits coverage you can find.
Outstanding parental leave
We'll take care of you, while you take care of your little one.
Make a difference.
Don't see the right job? Send us your resume with the link below and we'll keep you informed when the right fit comes along.
Apply now