About us
Who is Ripcord?
Ripcord was started at NASA in 2014 and is on a mission to make the world paperless. We use vision-guided robots, artificial intelligence and machine learning to capture, enrich, and organize our customers' most important content. Ripcord Intelligent Document Cloud enables enterprises to streamline their business processes with the greatest intelligence at the highest speed, quality and accuracy.
Investors & Advisors
Who has our Back
Steve Wozniak
Co-Founder of Apple

Wen Hsieh
Partner at Kleiner Perkins
Andy Wheeler
General Partner at GV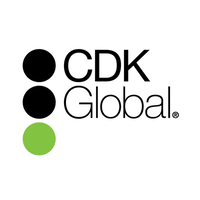 Joe Tautges
Executive Vice President and Chief Financial Officer at CDK Global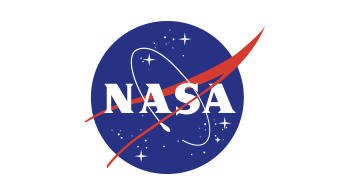 Chris Kemp
Former CTO at NASA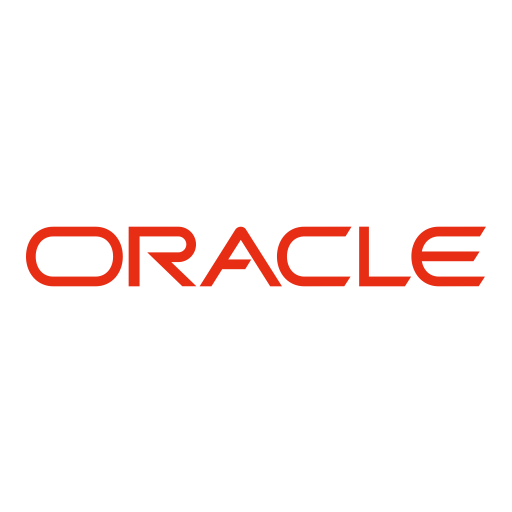 Bruce Scott
Co-founder of Oracle
Patrick Dennis
President and CEO of Aspect Software

Jeb Miller
General Partner at Icon Ventures
Peter Hébert
Co-Founder and Managing Partner, Lux Capital
Saman Farid
Managing Partner, Comet Labs
Jon Callas
Co-founder PGP & Crypto-security at Apple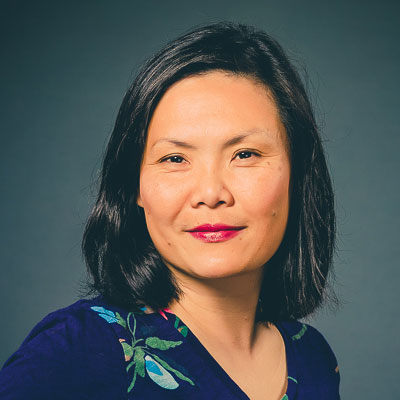 Sanyin Siang
Duke University Faculty and Executive Director, Fuqua/Coach K Center on Leadership & Ethics
General Robert Brooks Brown
Retired United States Army general who served as commander of the United States Army Pacific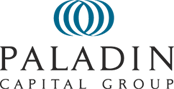 Tim Richardson
Strategic Advisor Paladin Group and Georgia Tech Research Institute

Beau Laskey
Managing Director, SVB Capital

Weijie Yun
Founder and Managing Partner
We're looking for new partnering possibilities with minds who can help us build the best technology and solutions.