The Current State of Document Management in the Public Sector
Government agencies handle various documents, including employee files, tax forms, inmate records, health records, etc. The COVID-19 pandemic further highlighted the importance of document management automation.
Despite the proliferation of digital technologies, many documents still require manual processing or are scanned and stored without proper data extraction, leading to trapped data, lost opportunities, and increased risks.
Navigating a Crowded Market of Solutions
The market offers numerous document management tools to help organizations store, scan, and analyze documents. However, these products only provide partial solutions, requiring users to assemble multiple tools to address their challenges.
Ripcord approaches this differently by providing a service offering. We're outcome-based! Simply provide us with the documents and desired outcome, and we deliver. It is as simple as that!
Think about how the Cloud Vendors are providing services; we've taken that same approach which means you benefit from gaining access to the best-in-class solution at a lower TCO.
Ripcord is revolutionizing digital transformation.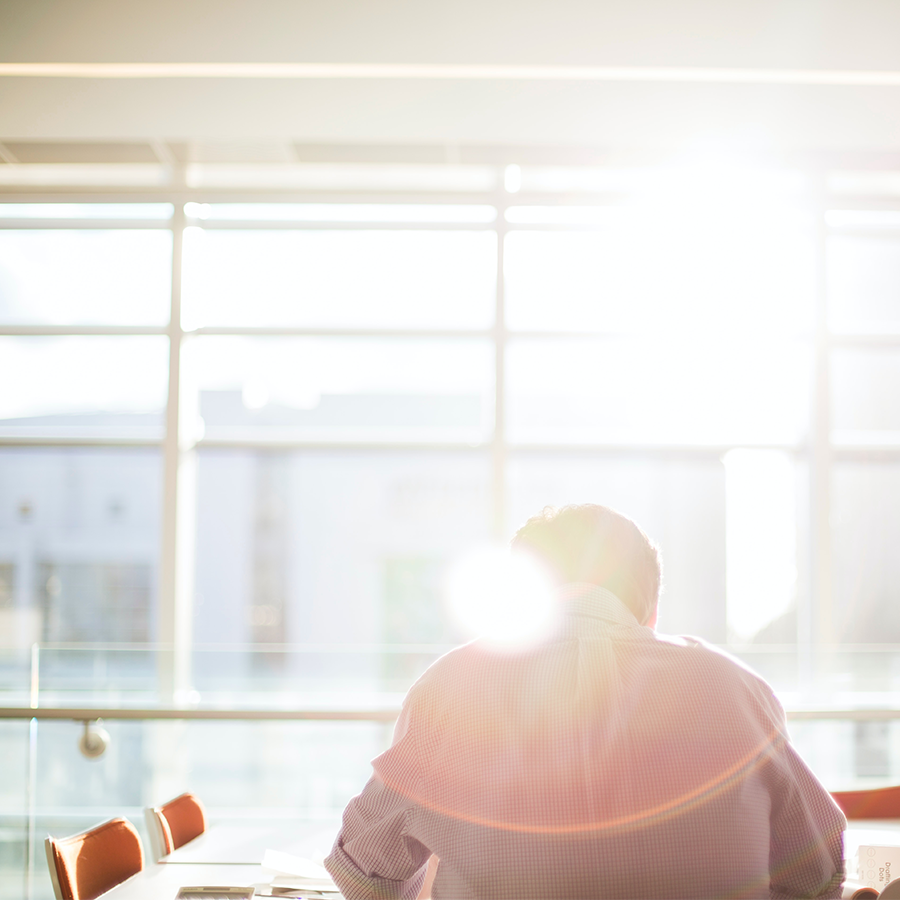 Document Intelligence as a Service™ is a customer-obsessed, outcome-focused approach.
Leveraging robotics, machine learning, and artificial intelligence, Ripcord digitizes documents at scale and extracts rich data with unparalleled accuracy, delivering superior outcomes.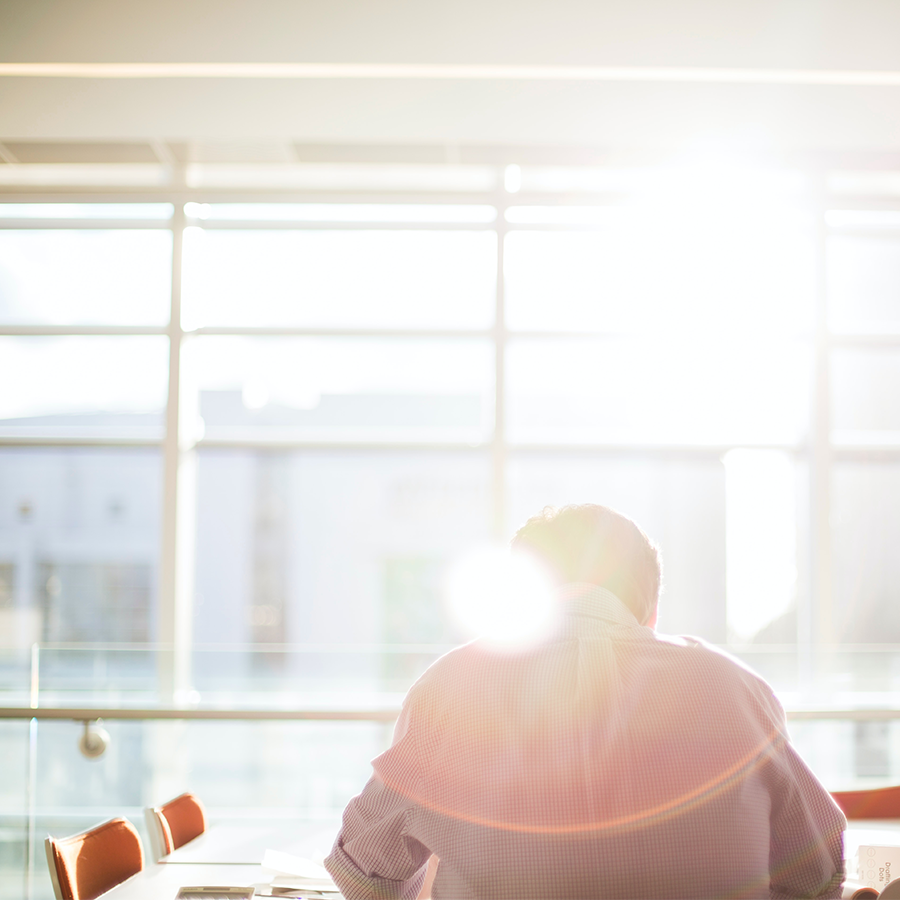 Ripcord delivers what the Public Sector needs in record time —
with no disruption
Ripcord rapidly digitizes paper documents with advanced robotics and best-in-class scanning technologies, we also ingest digital documents and data from a variety of sources ensuring no data is left behind.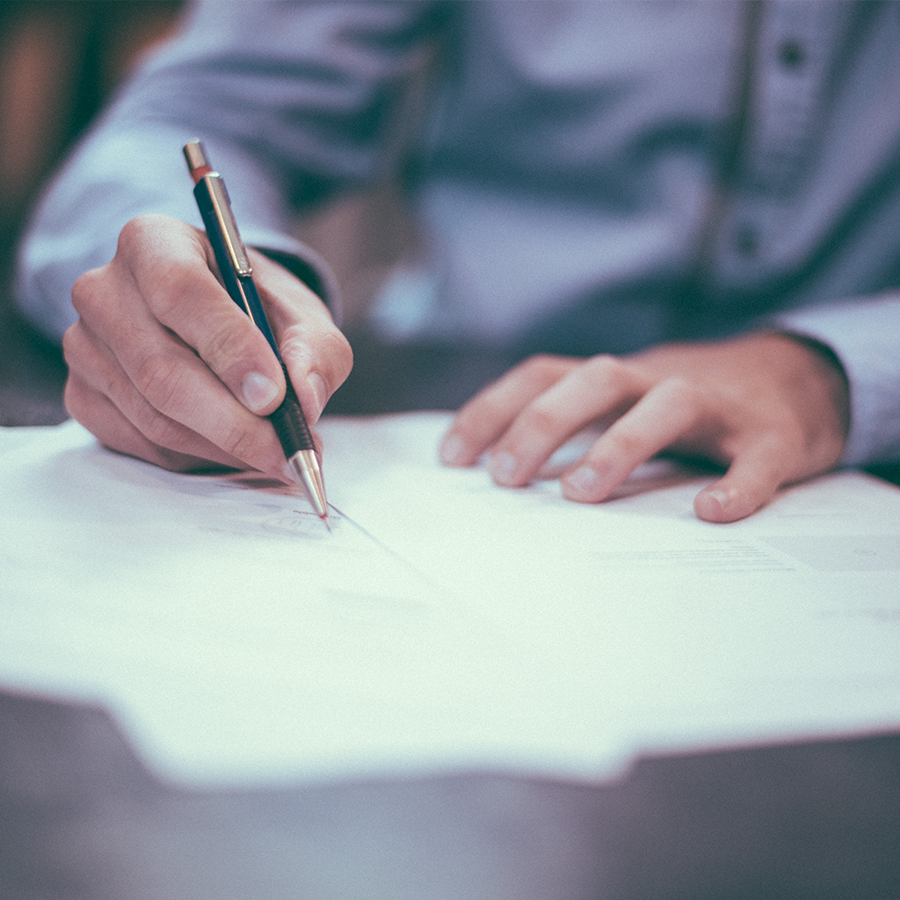 End-to-end solutions
for the Public Sector
Ripcord goes beyond conventional content and documents intelligence software and scanning services by providing a complete solution.
Ripcord's solution ingests both paper and digital content, then uses deep machine learning to classify documents and extract data. Coupled with human-in-the-loop validation by Ripcord's team or agency experts, this approach ensures highly accurate data.
Content is stored securely in Ripcord's cloud-based platform for instant access. At the same time, essential data can be integrated with existing software, making documents accessible and data ready for process automation and analysis. Ripcord supports "modernizing in place" rather than ripping and replacing existing systems.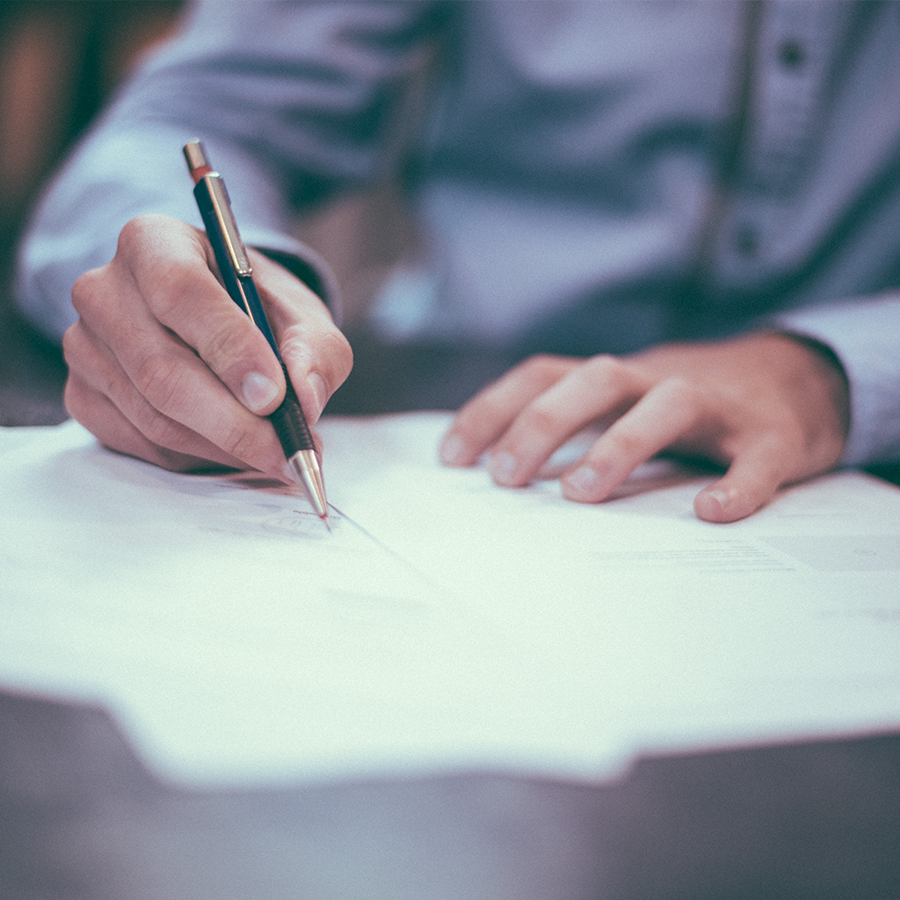 Success in the Public & Private Sectors
Ripcord has achieved significant success in both the Public and Private Sectors. By making documents action-ready, Ripcord's technology helps agencies automate processes, analyze data for insights, predict trends, mitigate risks, and enable faster access to information with higher accuracy.
Comprehensive Data Security & Compliance
Security is our highest priority within. Ripcord's platform is designed with security and compliance at its core, adhering to stringent industry standards such as SOC 2 and ISO 27001. This ensures that sensitive and confidential information is handled with the utmost care and protection.
We're working with the large Federal, State, and Local agencies to adhere to the standards required including Criminal Justice Information Services Division (CJIS). In addition to what Ripcord provides, we've also partnered with the leading companies (AWS) to provide a comprehensive and flexible hosting/deployment model meeting operational and industry best practices.
Contact Us
Whether you are a local, state, or federal government agency, Ripcord can help!
Ripcord's innovative approach to document intelligence offers public sector agencies a powerful solution for managing the growing volume of documents they encounter. By leveraging advanced technologies and providing end-to-end managed services, Ripcord helps the public sector improve efficiency, reduce costs, and ensure compliance while delivering better citizen outcomes.
American Made and Operated - born at NASA!
NAICS Code 518210

iCage Code 7GKP6

GSA MAS Contract GS-07F-187GA