Overview
An effective quality management system depends on two critical components: quality assurance and quality control. Ripcord helps QA teams connect the dots between document types, identifying relationships between data sets across all systems and providing end-to-end visibility into product and process quality.Ripcord's intelligent document management platform empowers manufacturing QA and QC teams with support for key quality management functions, including: compliance, Auditability and Risk Mitigation, Precise and Efficient Workflows, and Productivity and Efficiency.
Manufacturing QA/QC Challenges We Address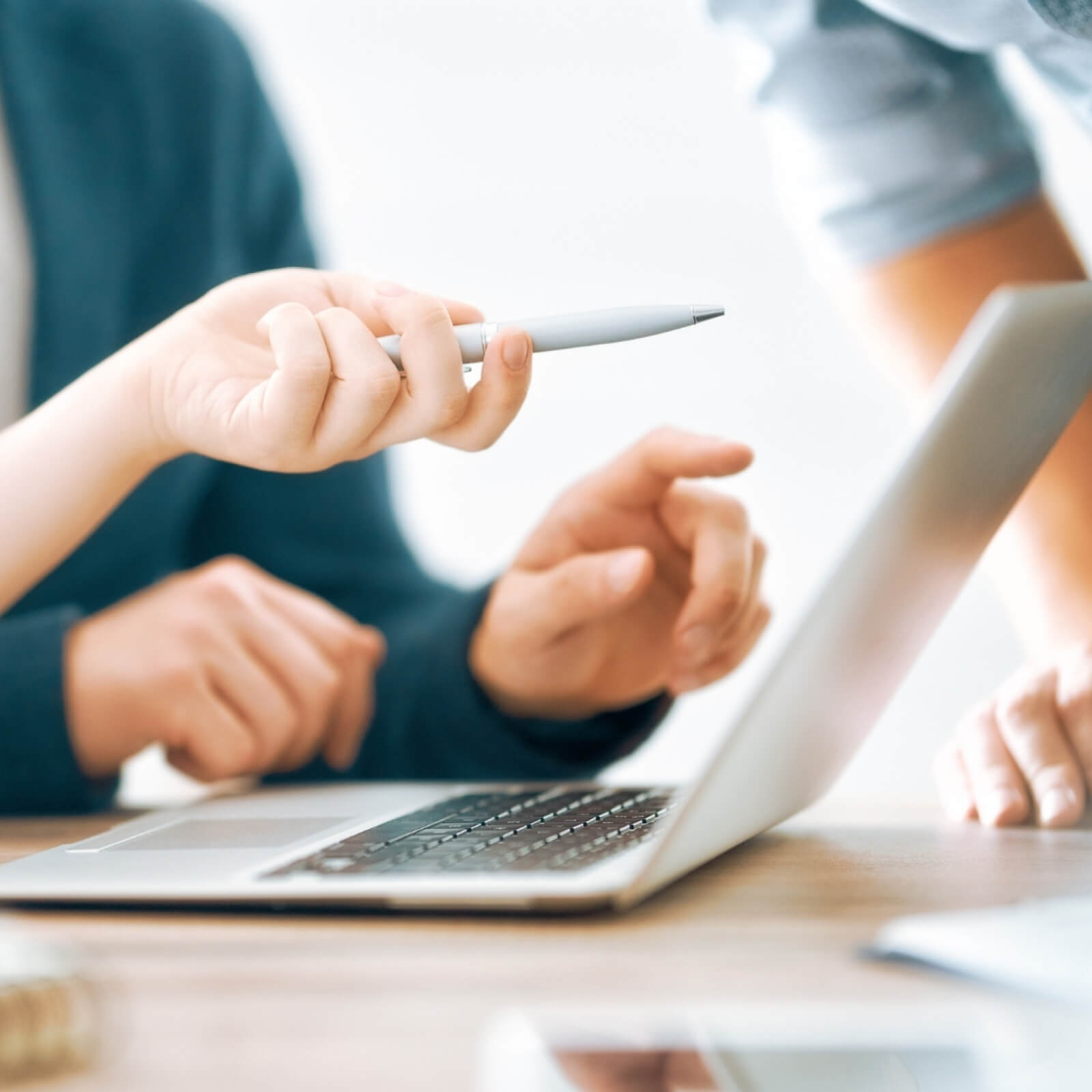 At Ripcord, we understand the need to maintain accurate and transparent records throughout the entire product lifecycle. Robust document control practices are essential to ensure products are manufactured to the highest standards so compliance requirements are met and your customers are happy.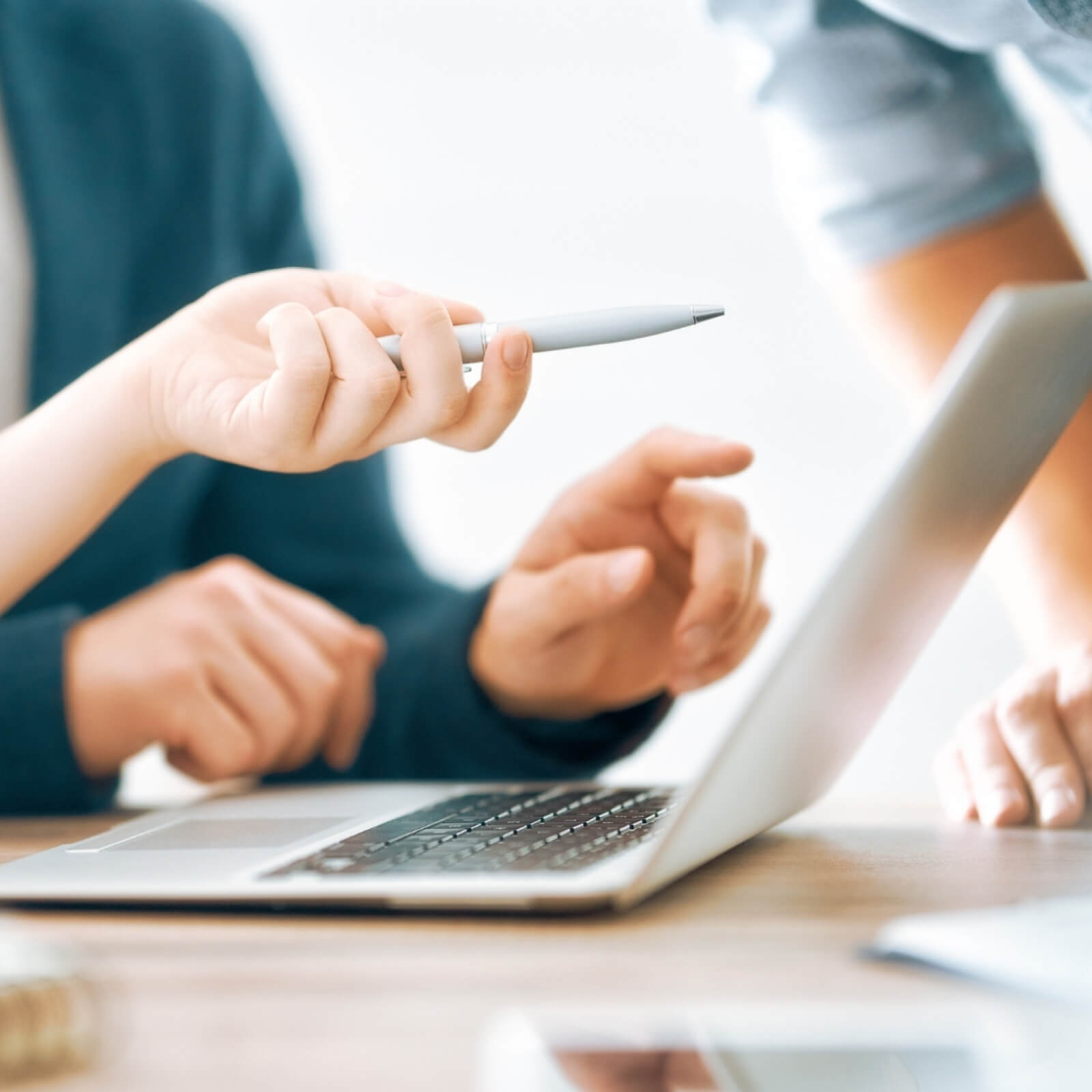 How Ripcord transforms your QA/QC document control procedures:
Securely retain, instantly access, and easily recall complete and accurate intelligent records, reports, and documentation from both paper and digital sources.
Employ machine learning to automate data extraction and connect disparate documents across the chain of custody and supply chain.
Customize your document control procedures to fit your unique workflows, business objectives, and audit requirements.
Stress less. With skilled technical assistance and personalized guidance just a click or call away, Ripcord's expert support team is here to help you succeed.