Overview
Ripcord provides correspondence management to the insurance and financial services markets. The Ripcord solution places focus on digitization of information of digitally native content (email, FTP servers) and paper documents. With full capability to support the mail room operations of opening, scanning, processing, data verification to the data classification, indexing and entity extraction. This is complemented by a full content services platform, providing data accessibility with multiple views, data export and API integration capabilities to other systems.
Who we serve and how to learn more
Are you a line of claims leader, customer correspondence process owner or delivery leader of these vital services, we can help!
Do you drive Strategy, Innovation, Finance, Compliance or Customer Operations within your company?
Let's talk and discuss how Ripcord help.
Business challenges we address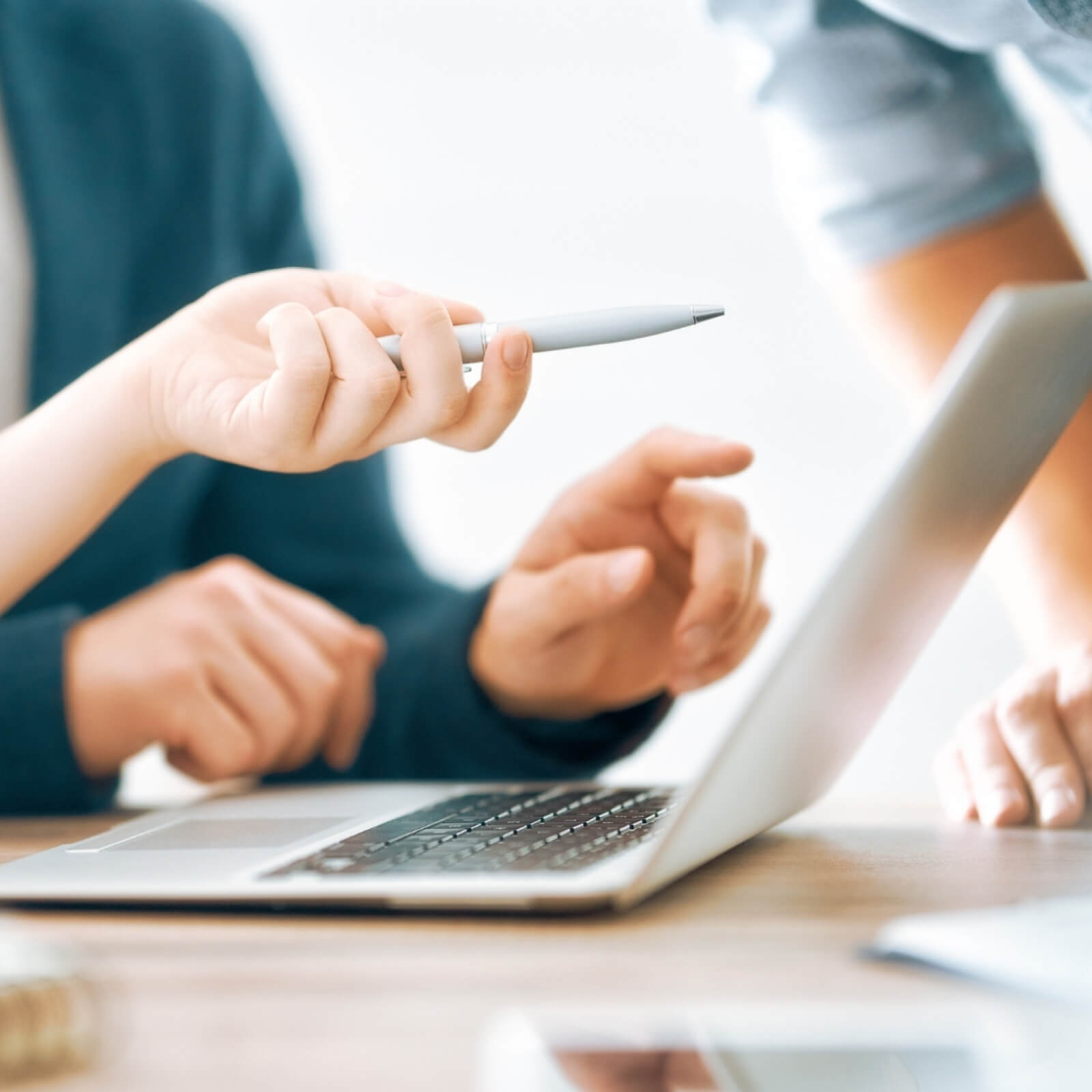 Rising consumer expectations continue to drive the need for multi-channel communication and to ensure a more unified and responsive end customer management experience. With 30 percent of customers switching carriers within a year of having a bad claims experience, having a 360 degree view of customer information and documents is vital. Access to key content and utilizing content for swifter customer engagement is a necessity in a competitive landscape.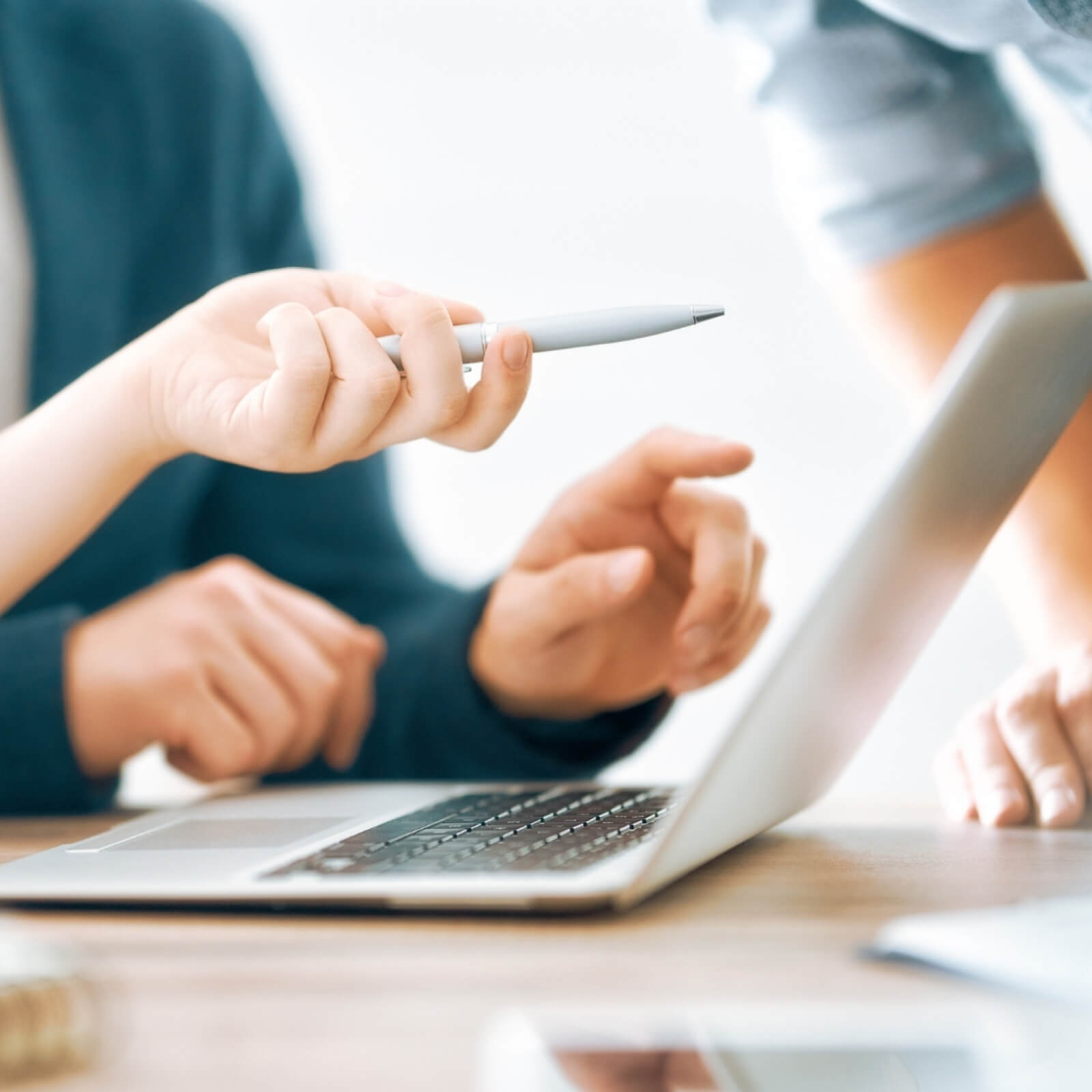 Ripcord helps our customers:
Improve customer correspondence management and communication with customers focused on customer retention, revenue growth and overall customer satisfaction

Make sense of different content types and structures of information for correspondence categorization

Manage an end to end digitization to business services enablement

Easily access and manage the content and data using deep contextual awareness to aid in the improvement of the customer experience and lifetime customer value

Integration services to connect with ERP's, CRM's and other approval workflows to support shorter underwriting cycles, customized plans and flexible policy administration

Create greater transparency and the ability to provide more regular updates to teams and the customers they support
Source on the lending growth:
Deloitte