Instantly Accessible & Actionable Employee Records
While the impetus for Human Resources teams to deliver strategic solutions and enhance employee experiences continues to grow, managing documentation remains a significant part of the HR teams' responsibilities. Ripcord helps HR teams lighten the administrative load associated with Employee Records. Our seamless solution transforms employee records into data that is readily accessible. With Ripcord, HR teams can manage records efficiently and effectively, ensure compliance, and devote more time to employee experience and business growth.
We partner with HR teams in every industry
Whether you're navigating an M&A, supporting a distributed workforce, managing benefits, running people analytics, or simply accessing employee files regularly, Ripcord can help.
We've delivered impactful Employee Records solutions for Coca-Cola, Waste Connections, and many more.
If you are an HR leader, process owner, or analyst, let's talk and discuss how Ripcord help.
Significant Risk in HR Document & Data Management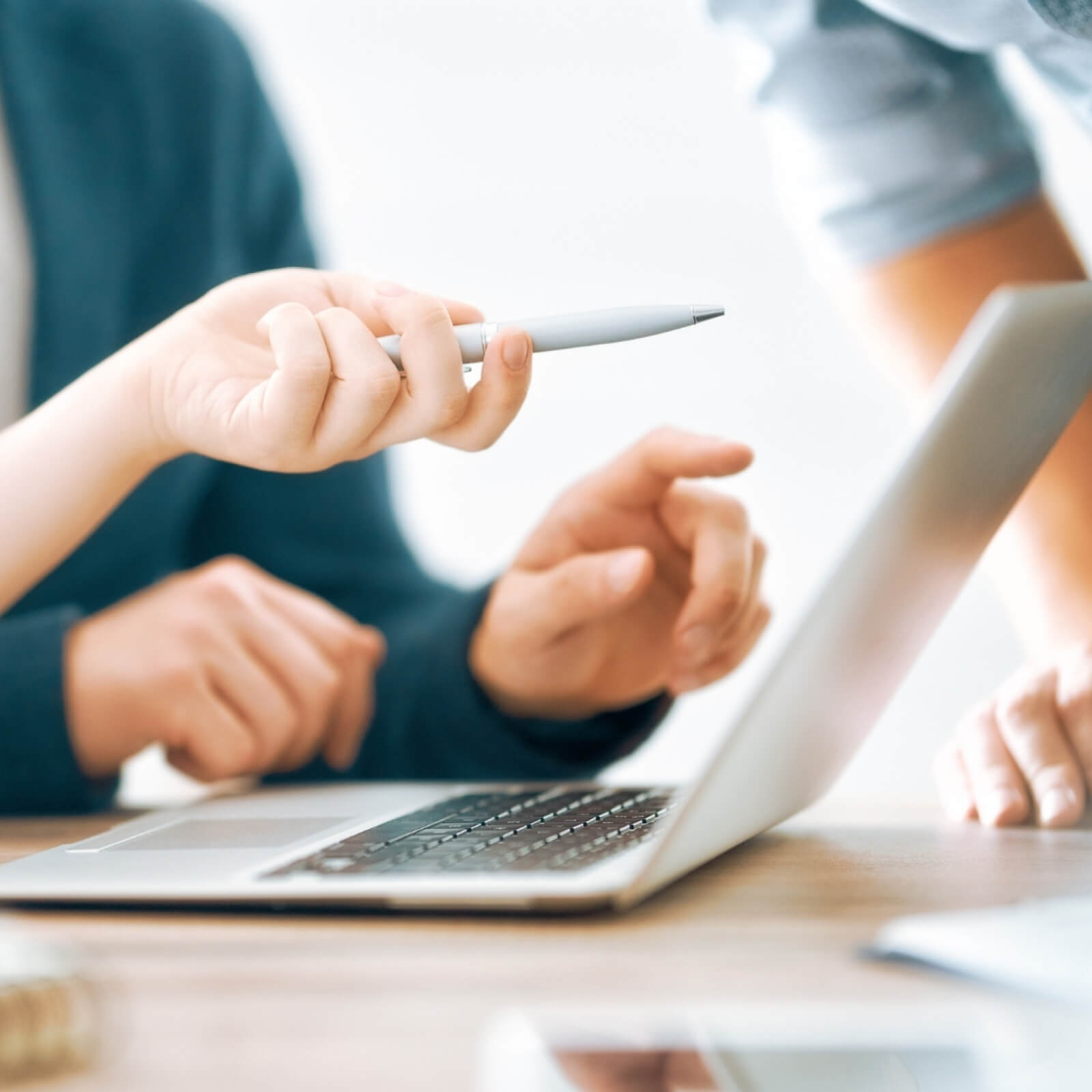 Managing employee records with manual or outdated processes puts HR teams and organizations at risk. Among challenges HR teams face are lagging operational efficiency and response time, inaccurate data, lack of access and visibility to documents and data, and difficulty ensuring compliance.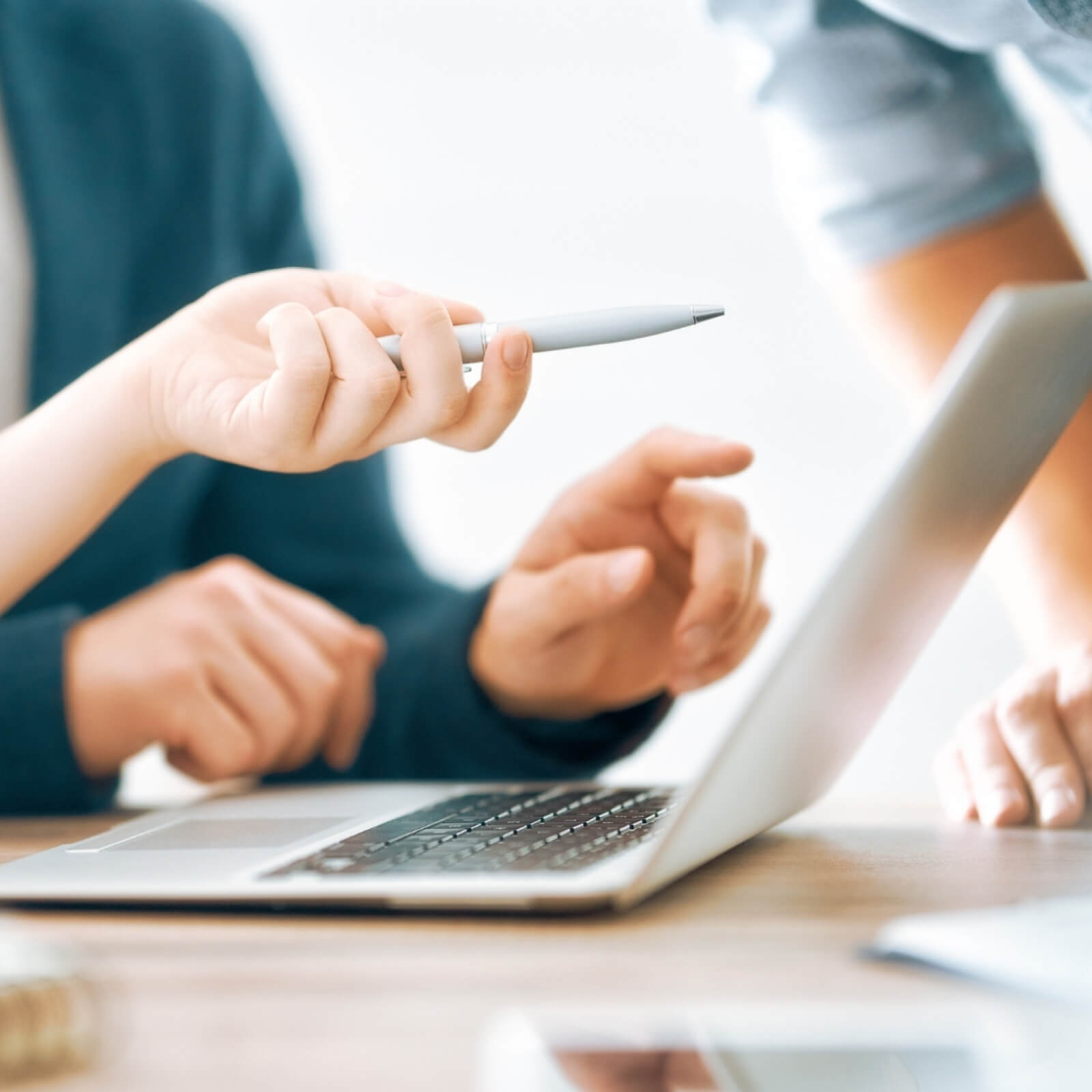 Ripcord helps Human Resources teams:
Gain control with complete visibility to employee records including historical, paper-based records and digital files, with robotic digitization and bulk digital ingestion.

Ensure that documents are protected from loss, physical damage, and data breaches with secure cloud storage.

Free up valuable space and time dedicated to storing and organizing paper documents to focus on strategic efforts and innovation with intuitive content search and filter capabilities.

Preserve your organization's file structure, while gaining the flexibility to work with digital documents by creating a digital twin.

Access complete, accurate data to accelerate processes and elevate analytics with Ripcord Intelligent Document Cloud.

Deploy Intelligent Document Processing without disrupting existing systems through custom integrations and data transfers.