Overview
Ripcord provides employee records management across a variety of industries. A full spectrum solution inclusive of initial capture, storage and multi-channel retrieval access of employee files that are both digital natives and paper based along with large archival and day forward processes and content management services. Additional retention, compliance and integration services like ERP, HCM are provided via our content services platform.
Business challenges we address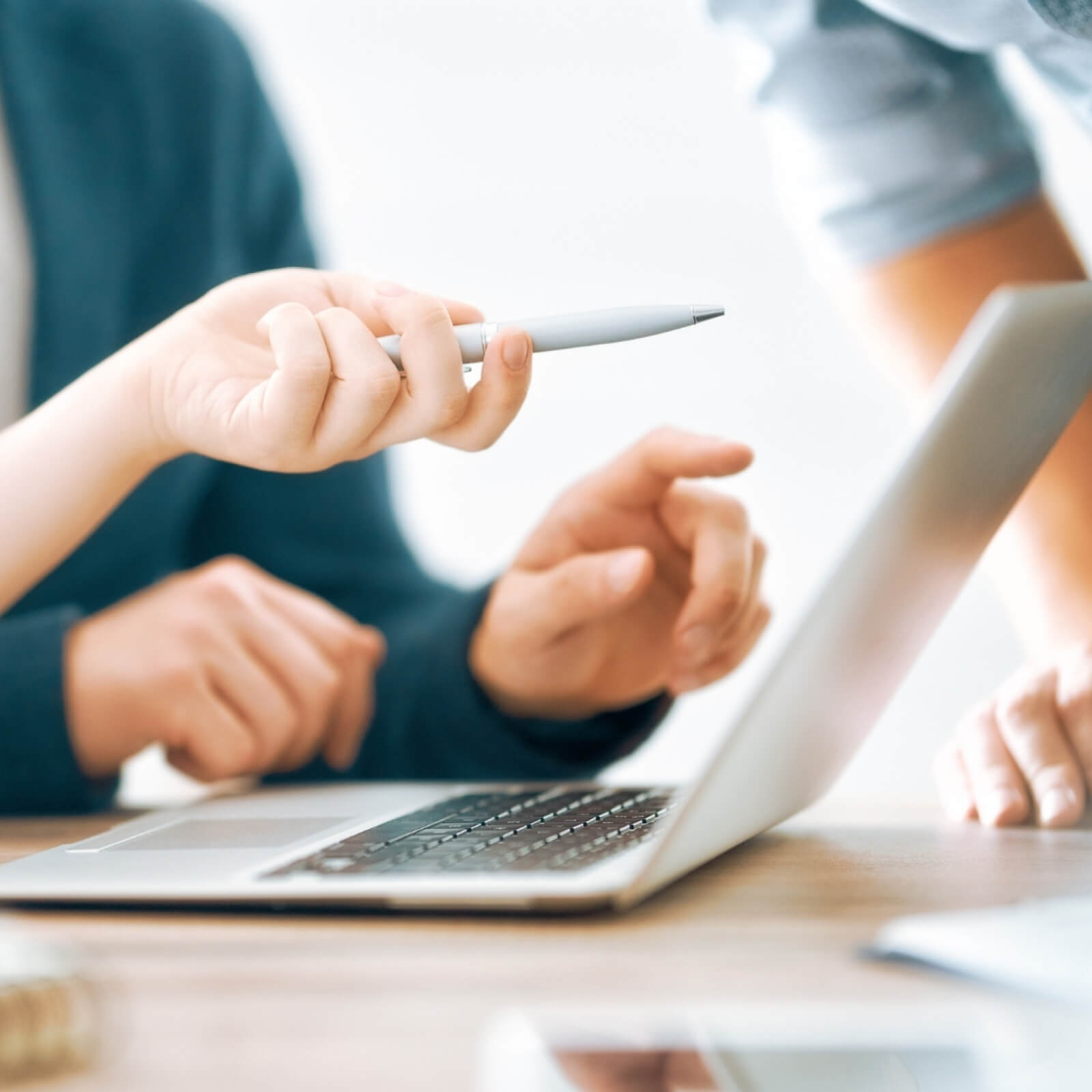 With a changing recruitment landscape, rise of remote workers balanced with key reliance on ensuring consistency, compliance and timely decision making. It is vital to ensure companies have a better handle on employee records management information, but also access and understanding of that information to drive HR tasks effectively.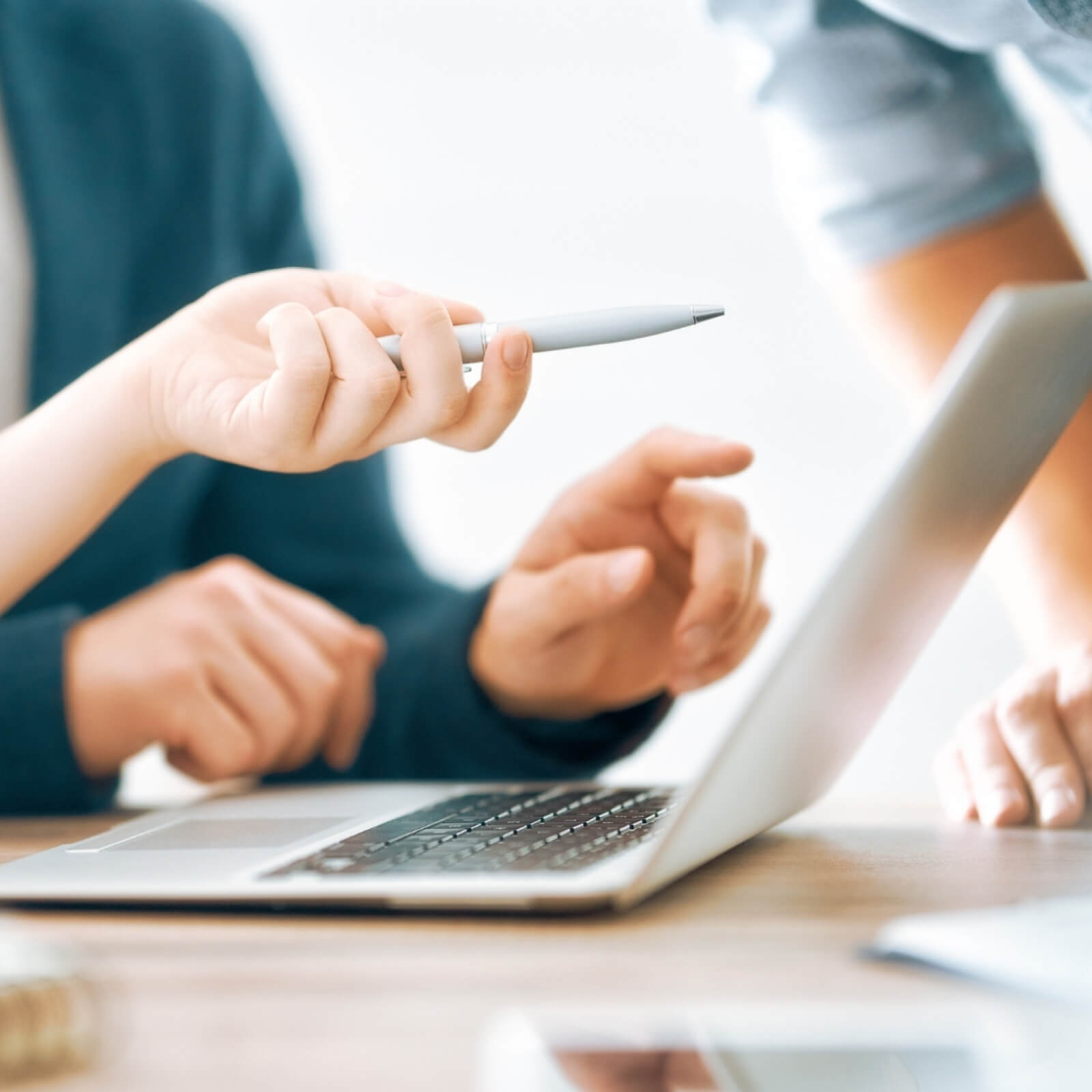 Ripcord helps our customers:
Easily access, manage content and data with deep contextual awareness supporting first-line quality control (QC) processes – digitization and automation are useful for reviewing data and documentation associated with QC processes, particularly when a high volume of judgmental analysis is needed to examine policies or other complex documents containing unstructured text.

Manage an end to end digitization to business services enablement

Ability to digitize content at scale saving HR teams time and money

Organizing content types and structures based HR categories to simplify complex retention management challenges

Cloud-based technology ensures information is not trapped in obsolete technology.

Integration services to connect with HR systems like Workday or ERP/ HCM systems
Source on the lending growth:
Deloitte