Overview
Ripcord provides document management and digitization solutions to serve customers in local, state, federal, and department of defense government services. Our full spectrum solution includes initial capture, storage, and multi-channel retrieval access of paper-based and digitally native files. This also includes large archival and day forward processes and content management services. Additional retention, compliance and integration services are provided via our content services platform. Ripcord complies with government specified information protection and sensitive storage capabilities to meet stringent protocol and needs. More in-depth information is available upon request.
Information Management challenges in government we address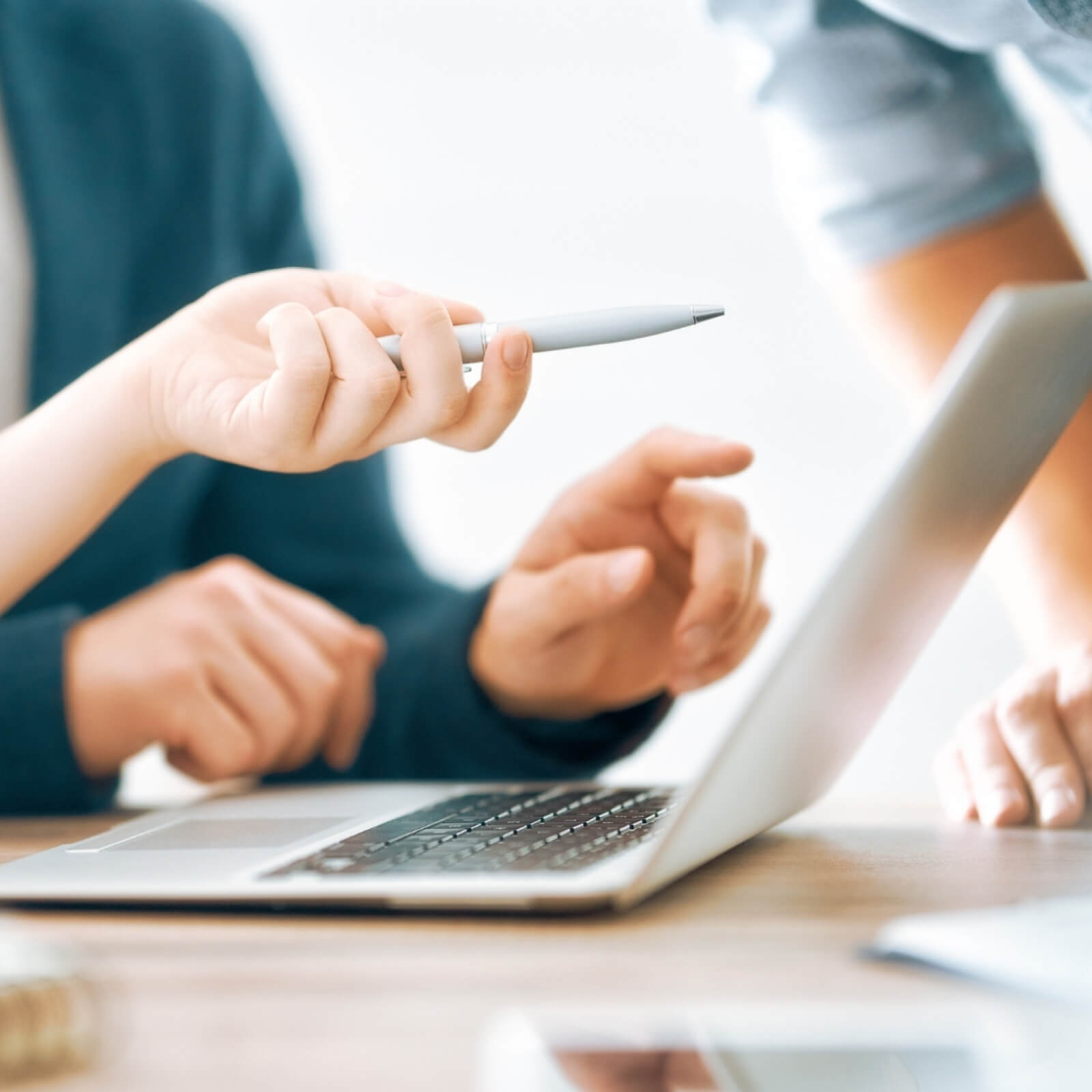 Every level of government faces pressure to innovate on how it manages information and empowers its citizens. Operational pressures and changing behavior present challenges and opportunities to better serve constituents. New expectations require governments to be ready to deliver and receive digital information, anywhere and on any device in a safe, secure fashion with limited resources. Continued technological innovation must be balanced with key reliance on ensuring consistency, compliance, security, and timely decision-making.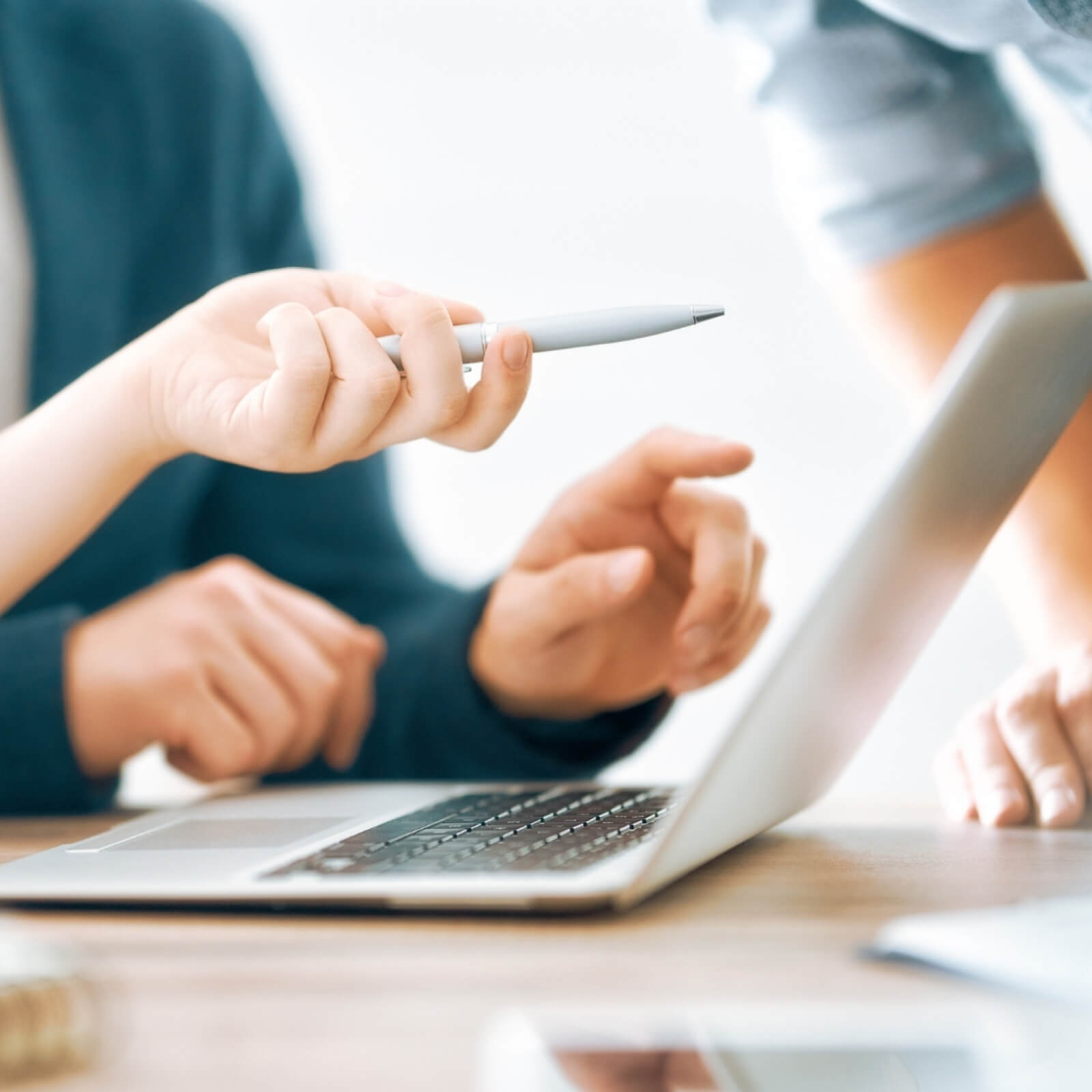 Ripcord helps governments:
Manage end-to-end digitization solutions that enable better constituent and stakeholder experiences

Digitize content at scale saving agencies time and money, and accelerating the path to electronic records

Organize content types based on ML-based information classification models

Easily access and manage content with deep contextual awareness

Take advantage of cloud-based technologies that are secure, responsive, and avoid obsolescence

Integrate with agency and other line of business systems.
Business Codes:
DUNS
079830116
CAGE
7GKP6
NAICS
333316 • 518210 • 541519 • 541930 • 519120 • 334111 • 334118 • 339999 • 493190 • 561990 • 541990 • 519190 • 519130 • 334112