Industries are Becoming Smarter with new SaaS Digitization Solutions
We're changing the way information can be digitized at a speed, quality, and volume not seen ever before to then provide content in context for mission critical business processes or RPA solutions enablement.
Energy
Digitization of oil well records to help uncover better insight around exploration data. Greater accessibility to data is helping to unlock new revenue opportunities in exploration areas.
Financial Services
Financial client onboarding process and back up documentation management. Including classification, extraction and ongoing aggregate data management to reduce decision cycle time.
Healthcare
Efficient and secure management of patient and clinical records, including digitization of paper-based records. Allowing healthcare organizations to make speedier decisions and allow more focus on patient care.
Manufacturing
Ease of access and management of supply chain, product lifecycle, R&D and maintenance documentation. Helping drive quicker product innovation for clients by unlocking and making key data more accessible.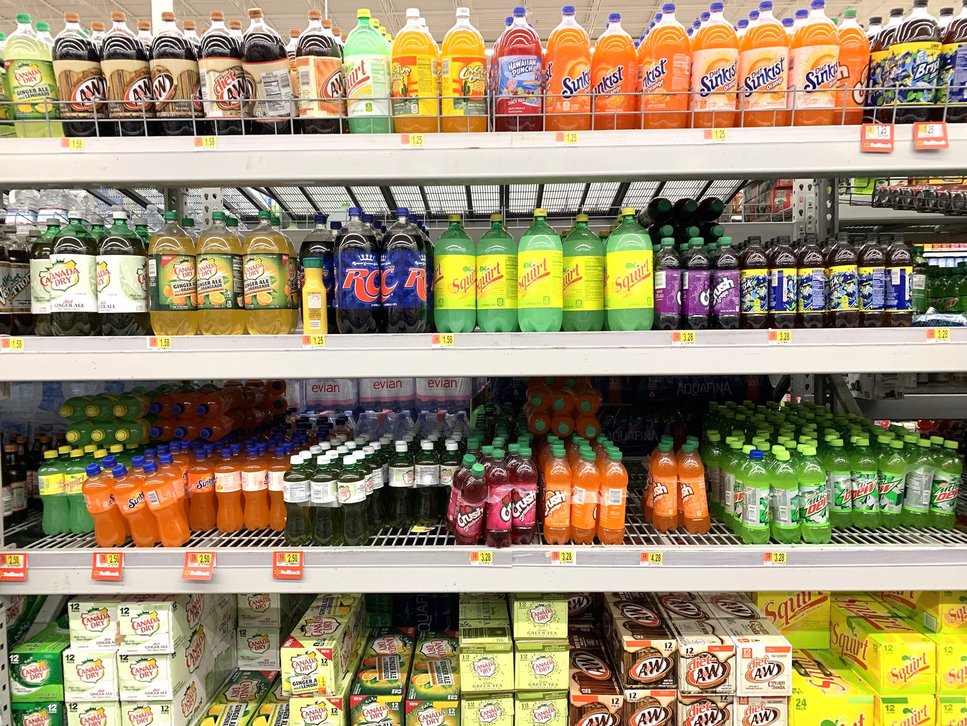 Retail
Integrated solutions around supply chain and billing efficiencies. Consolidation of disparate systems to better track inventory and data for more accurate billing and revenue recognition.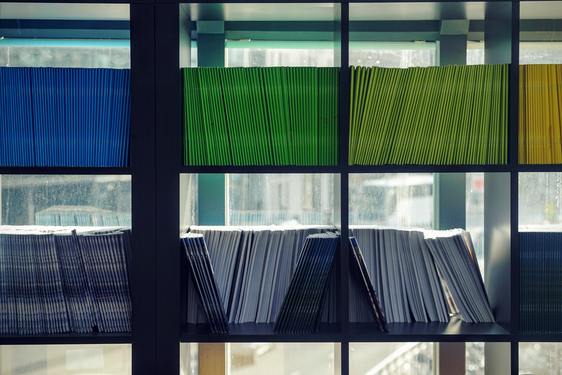 Legal Archive
Critical documentation management, ensuring ease of tracking, and accessibility of key data, as part of case management processes. Including digitization, categorization and auto data extraction of M&A information.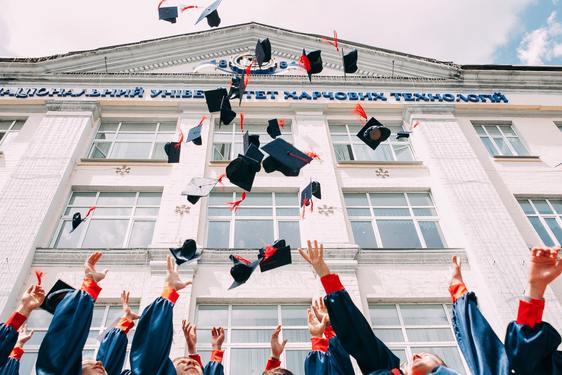 Higher Education
Efficient digitization and management of student records, transcripts, application forms and institutional documentation. Helping run back office institutional processes more efficiently including building records management for Higher Education.
Government
Management and secure ease of access of critical stakeholder records information. Ensuring compliance and efficient audit capabilities built in. Helping to also better address access to public information, claims handling and correspondence tracking.
End-to-End Solution Supporting all of Your Departments
Ripcord's smart robotics digitization expands across common application use cases familiar to all companies. From ingestion to RPA enablement.
Human Resources
Effectively track and manage, employee documentation, with access to critical information quickly. Solutions covering on-boarding and HR contracts management
Policy Management
Keep critical policy and procedures up to date in real time. Ease of use to track, share and collaborate and adhering to compliance rules. Management of GDPR information, with ease of identifying critical information
Accounting
Management of AP and invoice processes in an efficient manner. Bringing improved accuracy via smart data extraction and verification to drive payment processes. Including easy connectivity to 3rd parties resulted in overall reduced cycle times.
Contract Management
Secure auditable, contract governance and administration tools, allowing for key approval tracking, management of contracts revision & contracts life-cycle management. Ease of access, using innovative taxonomy search capabilities, reduce cycle times